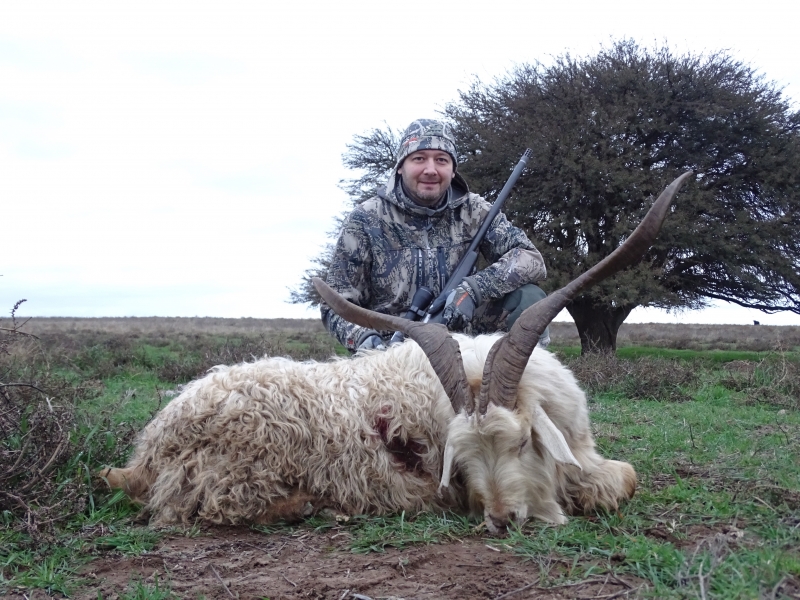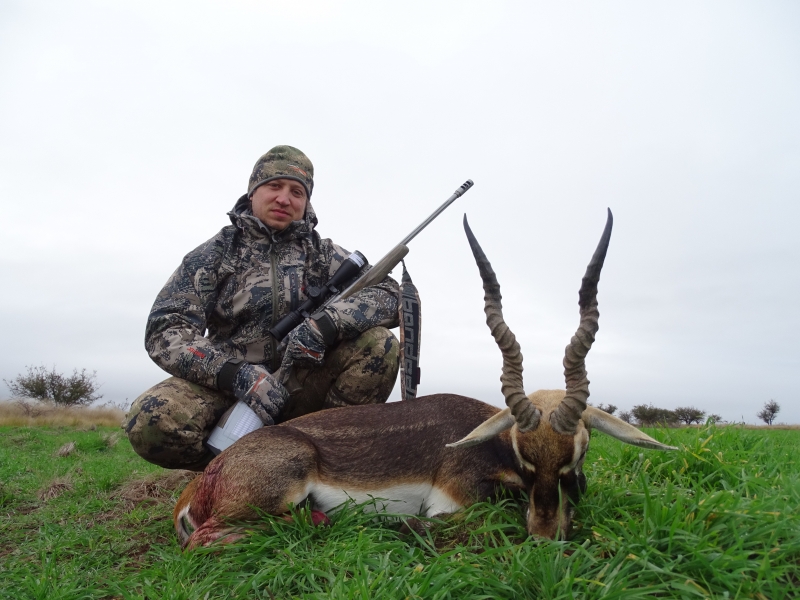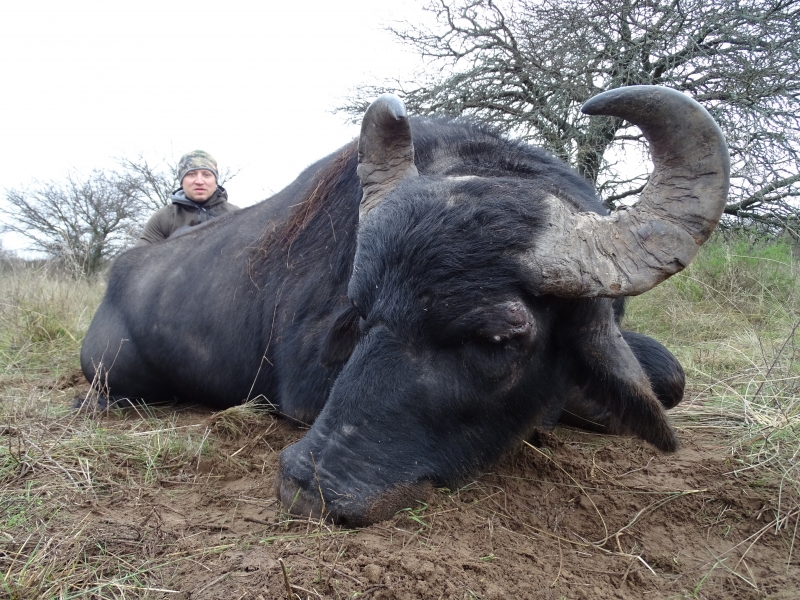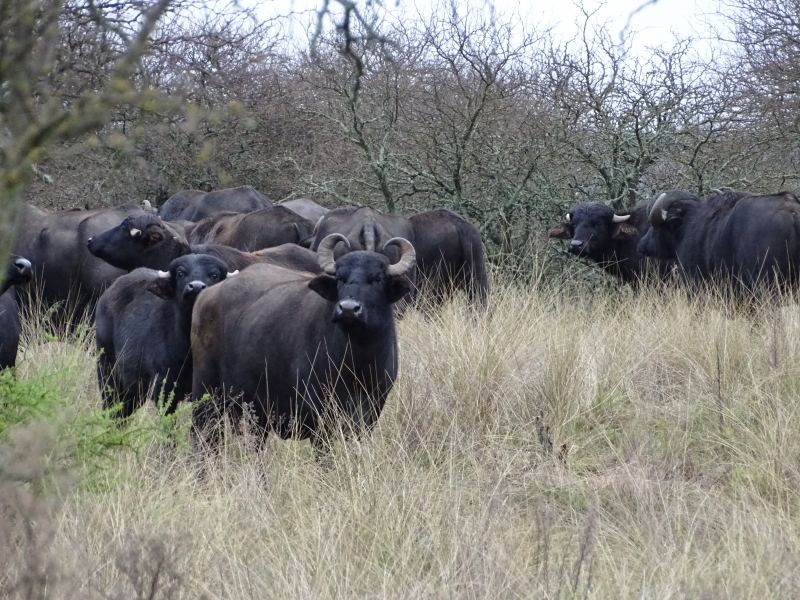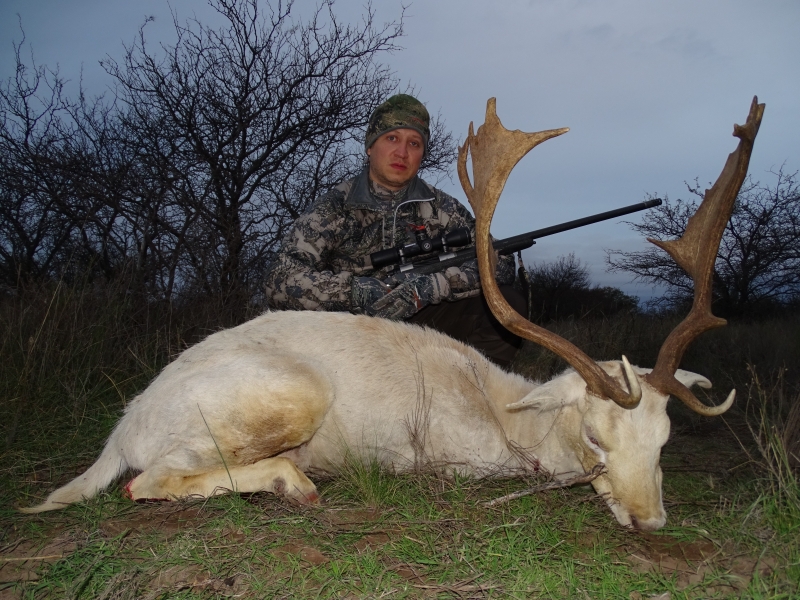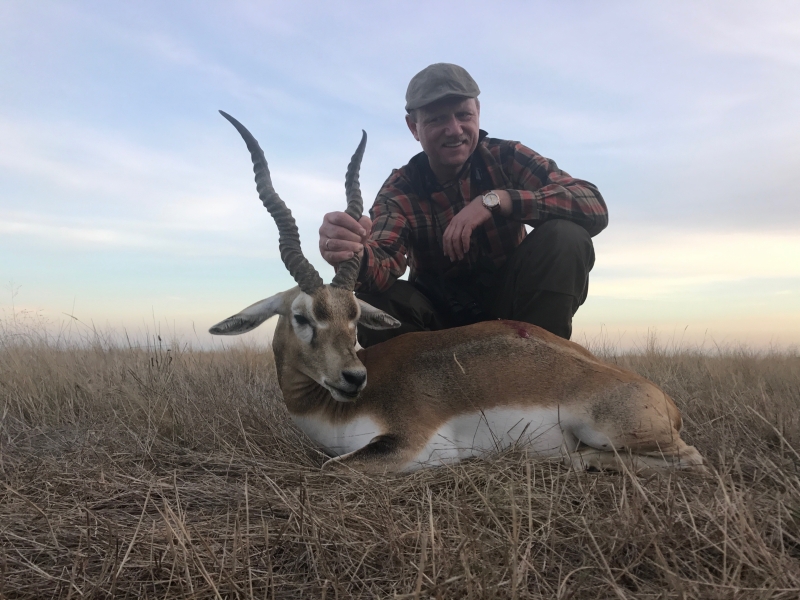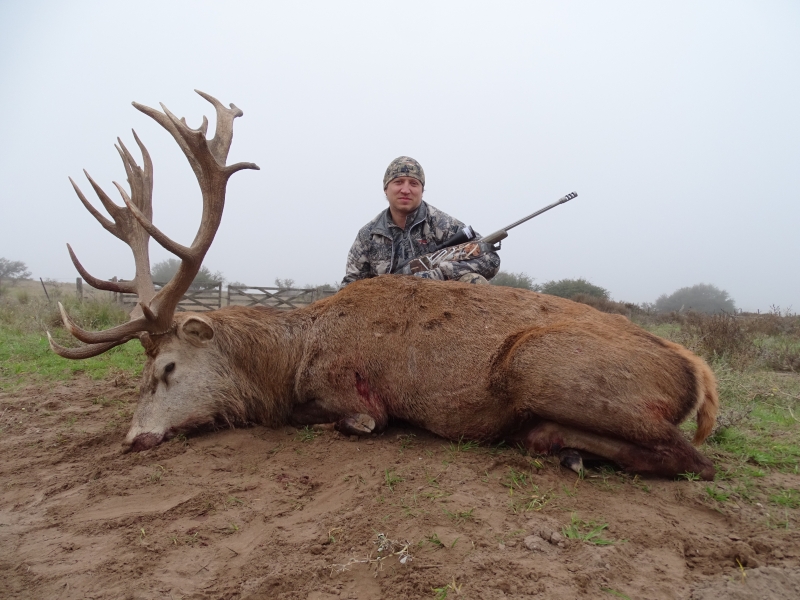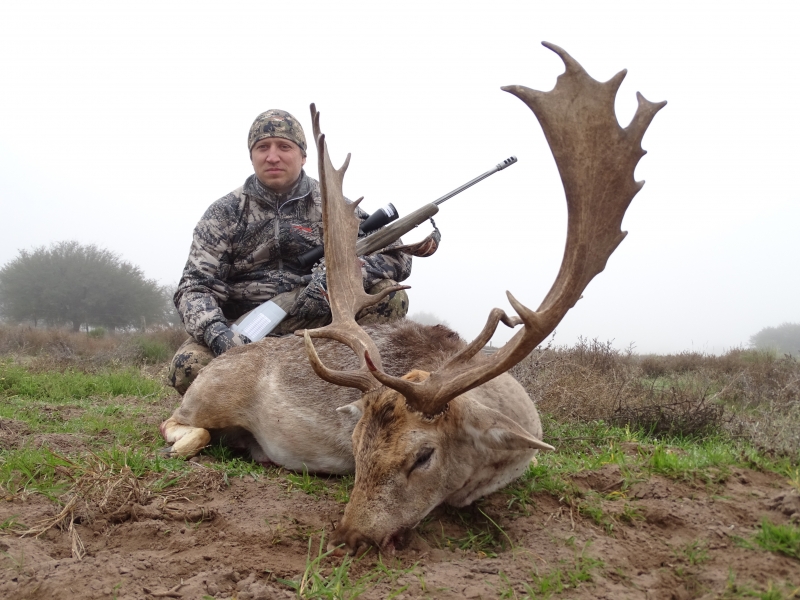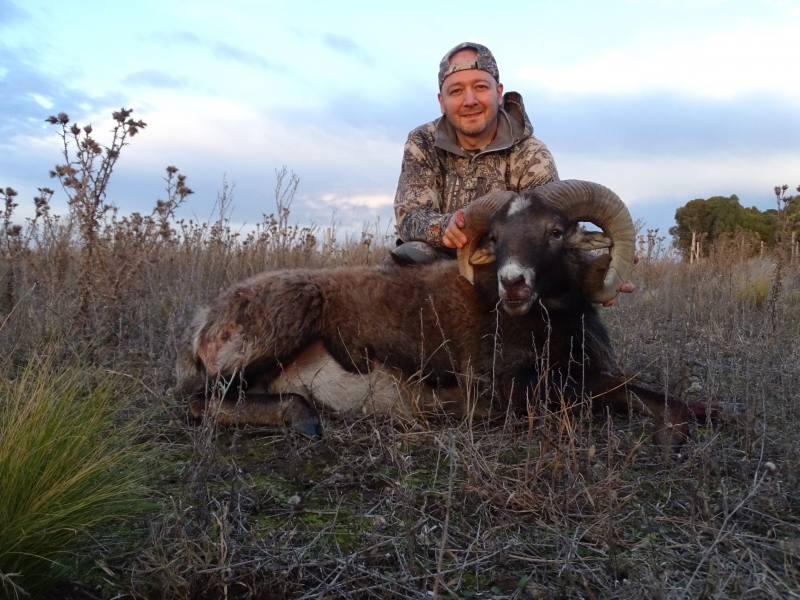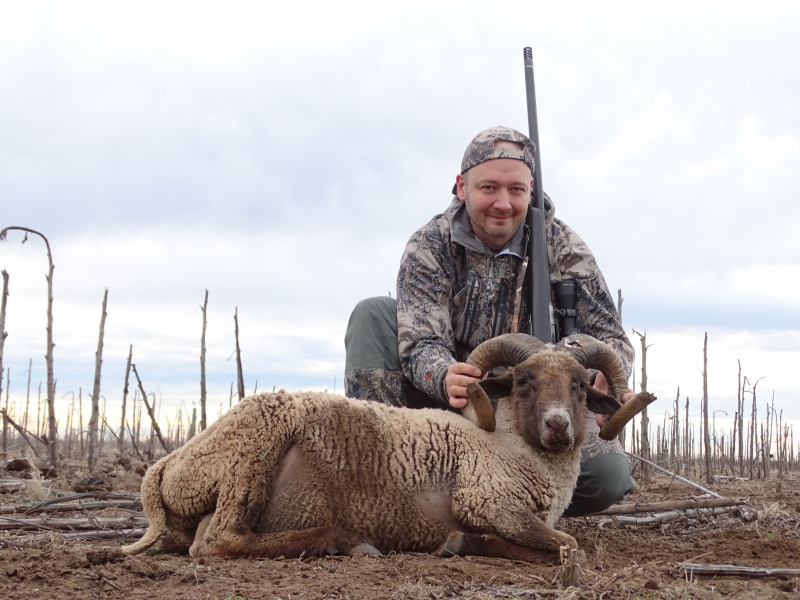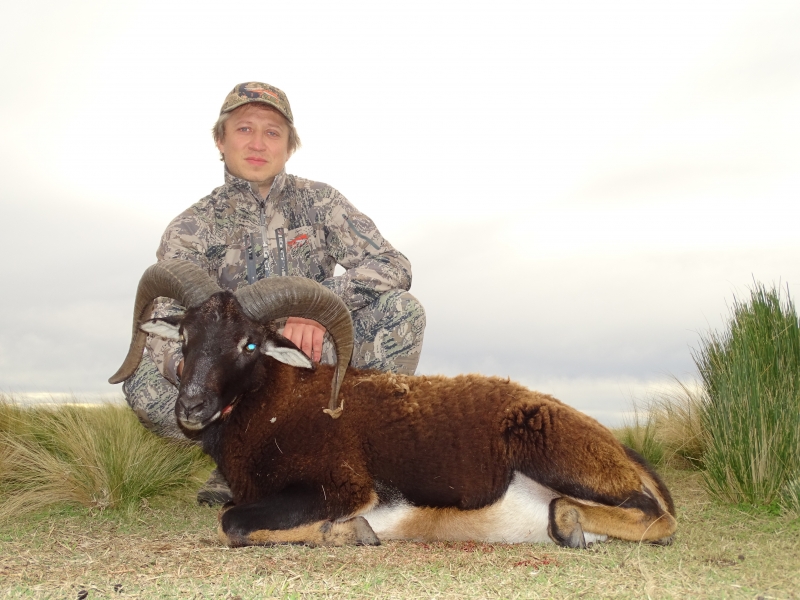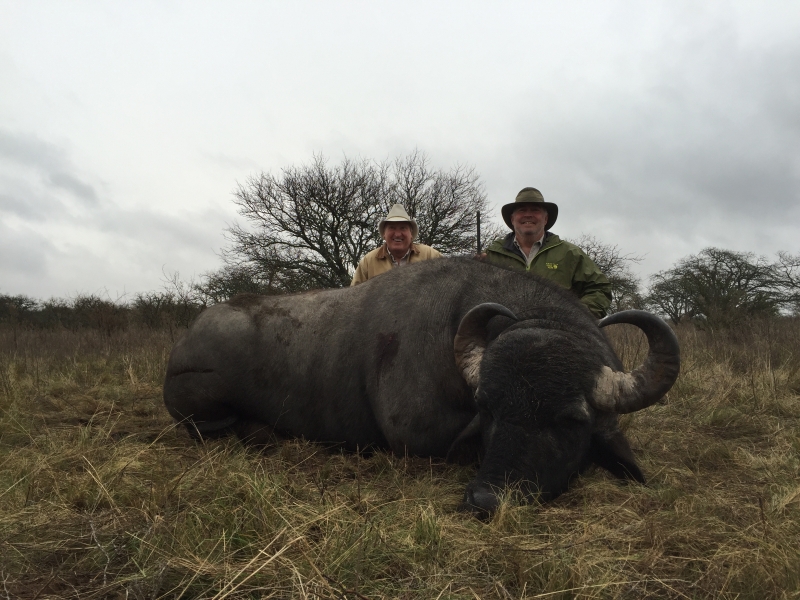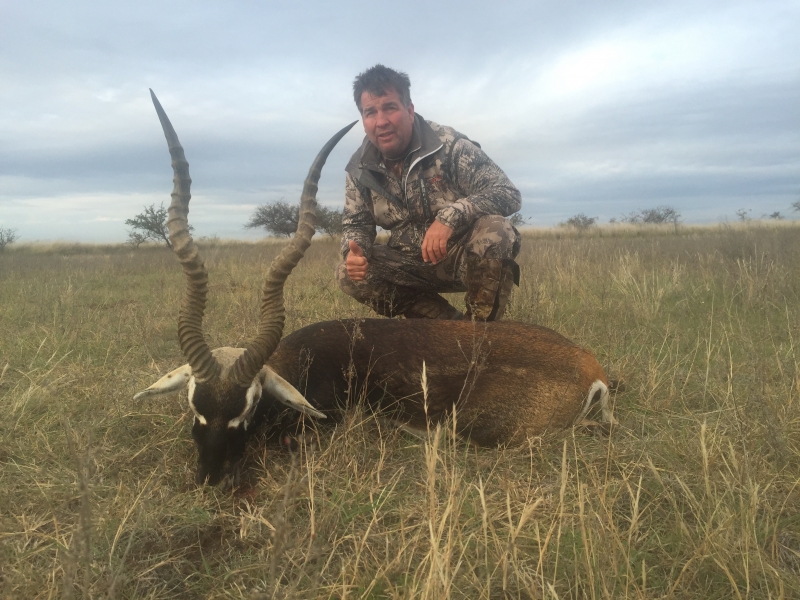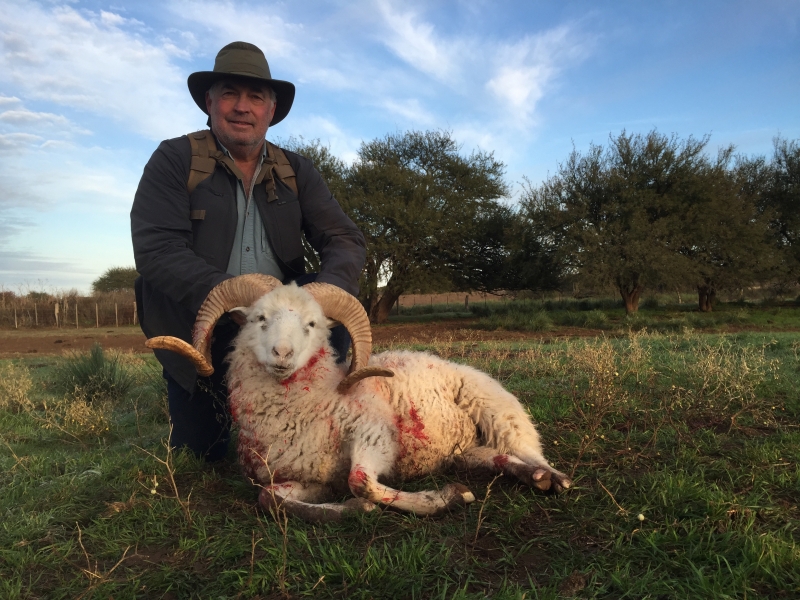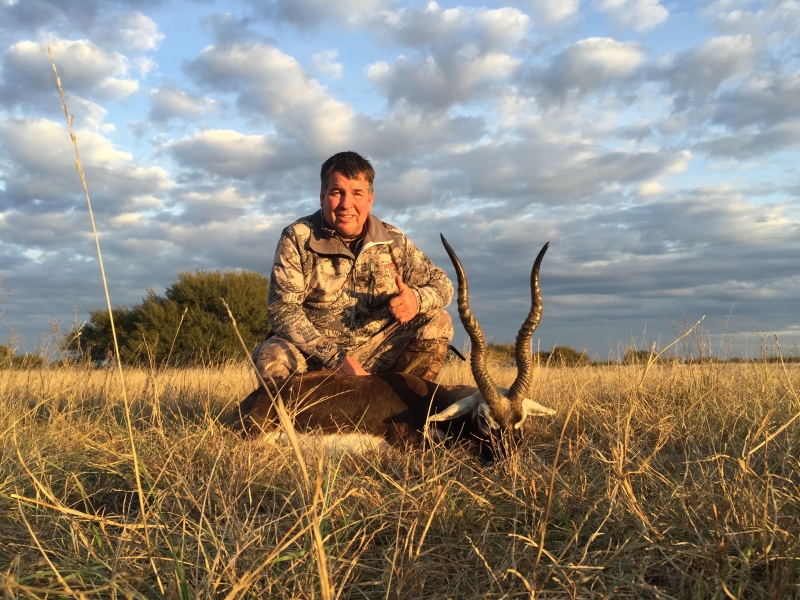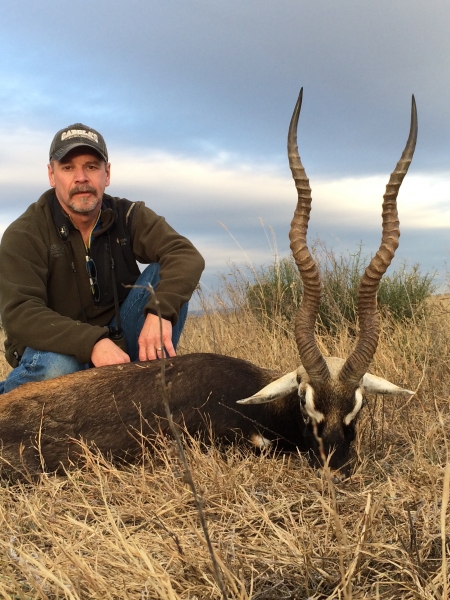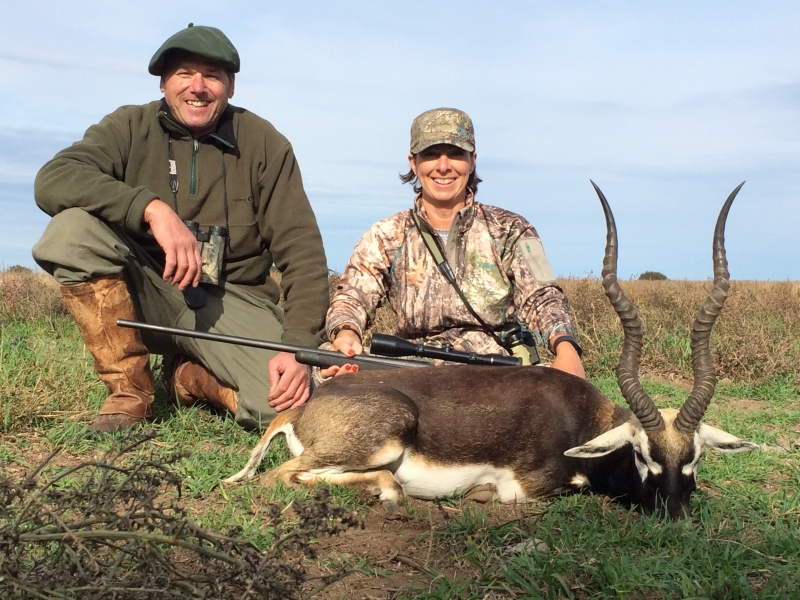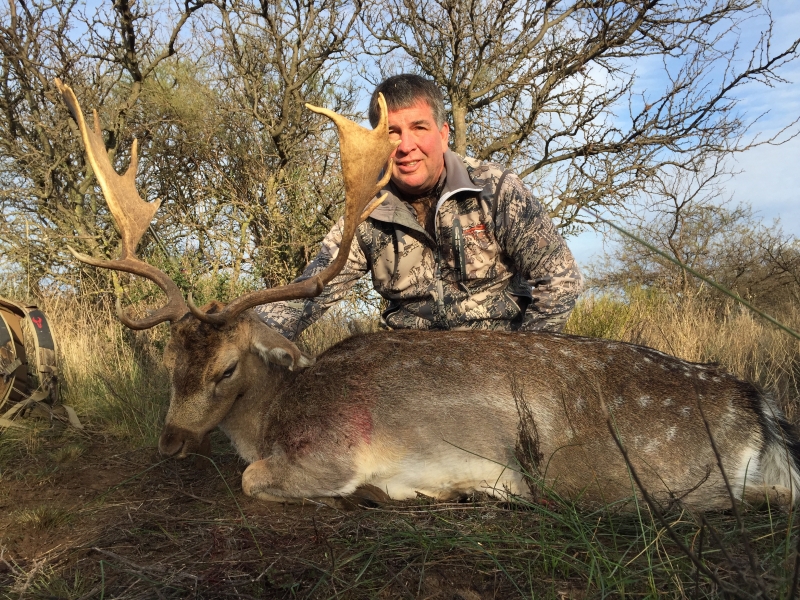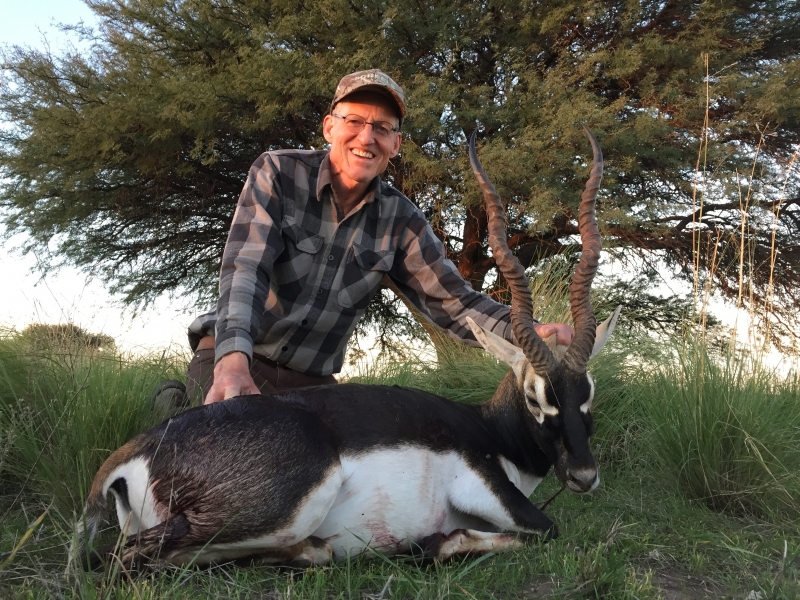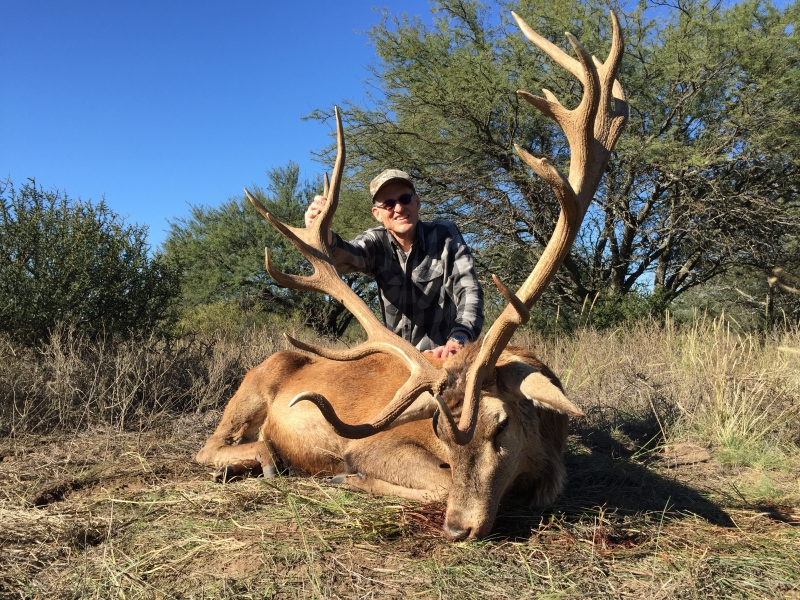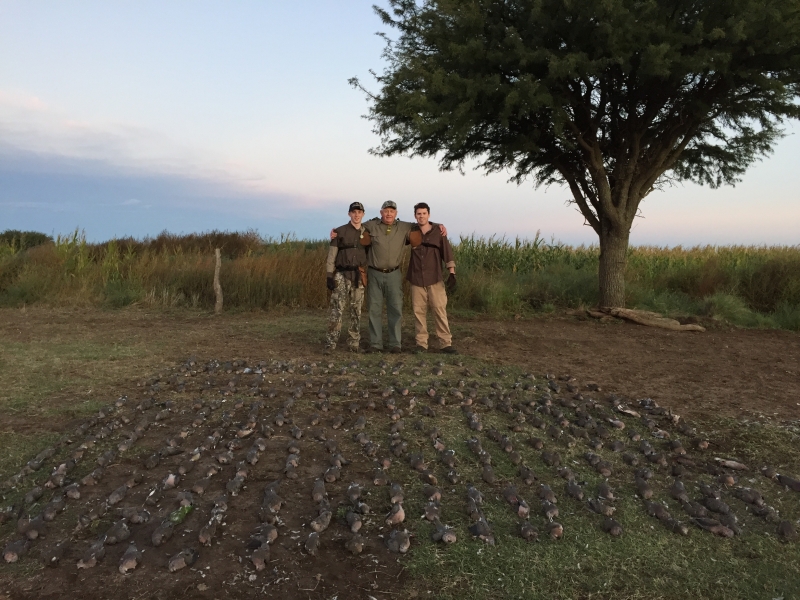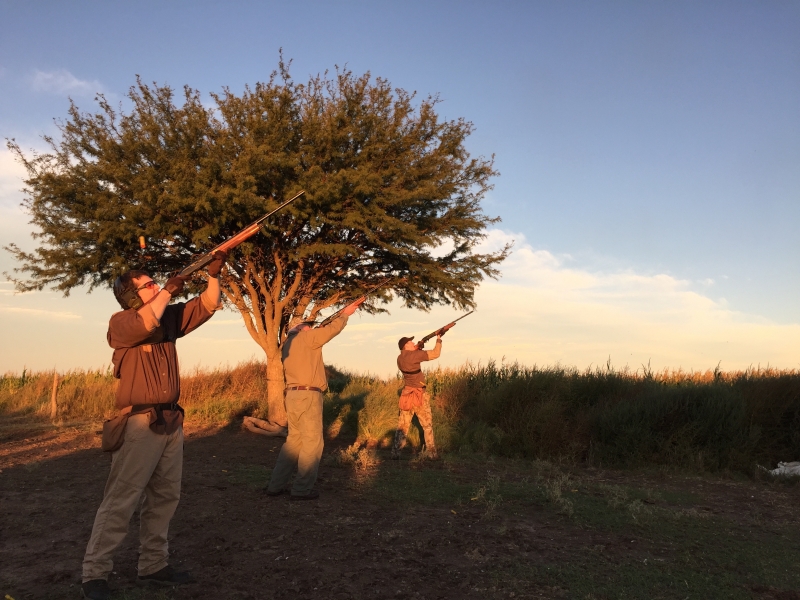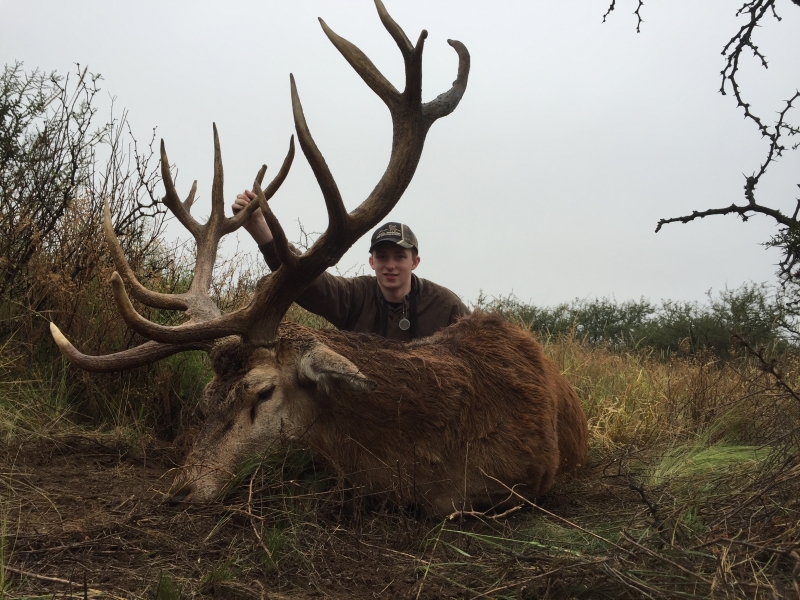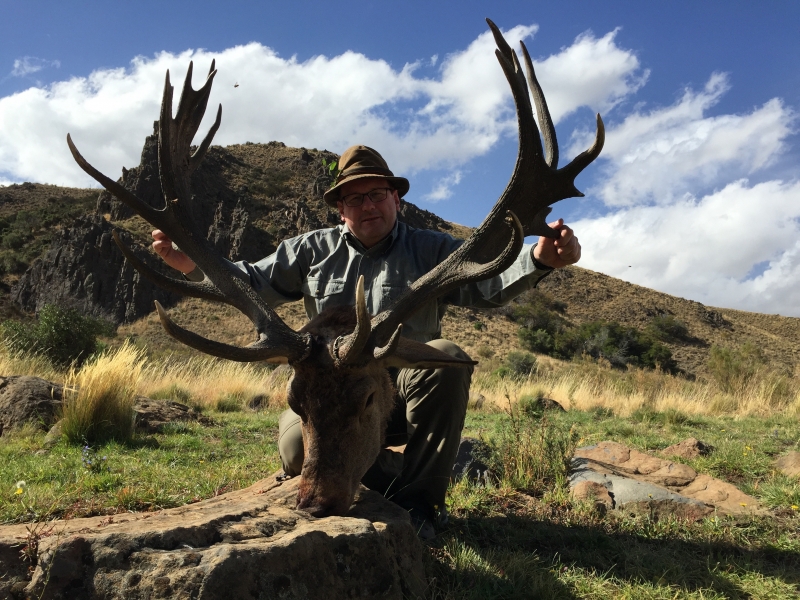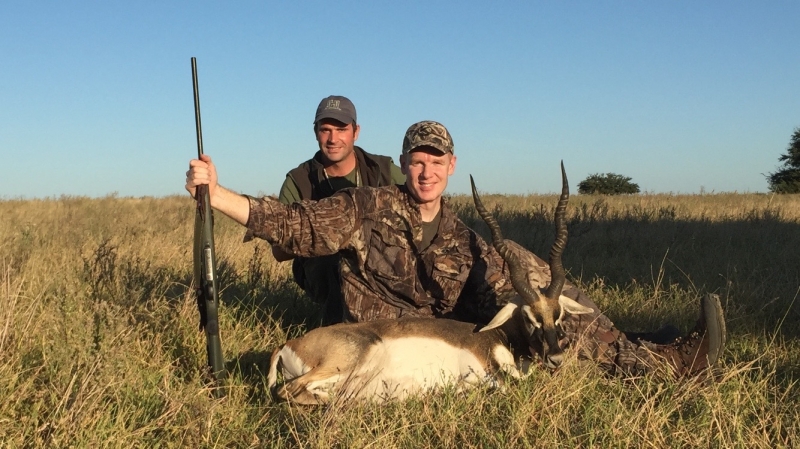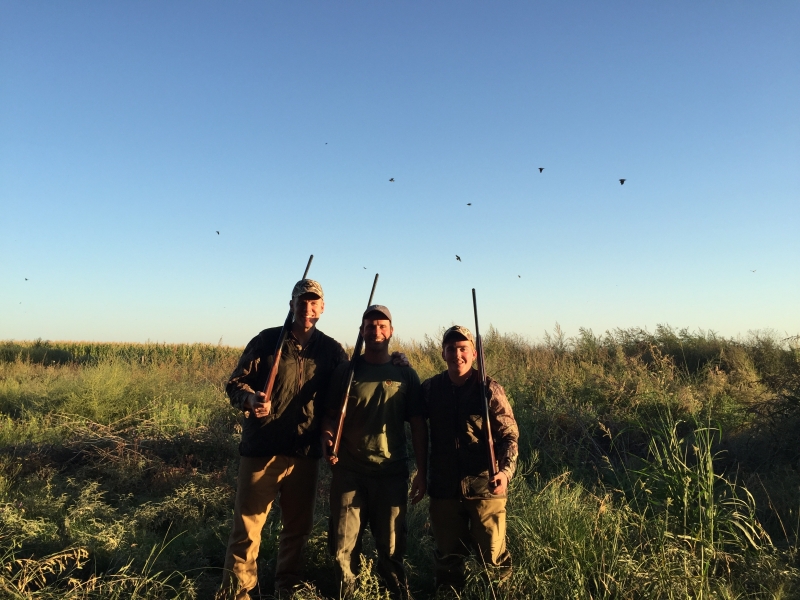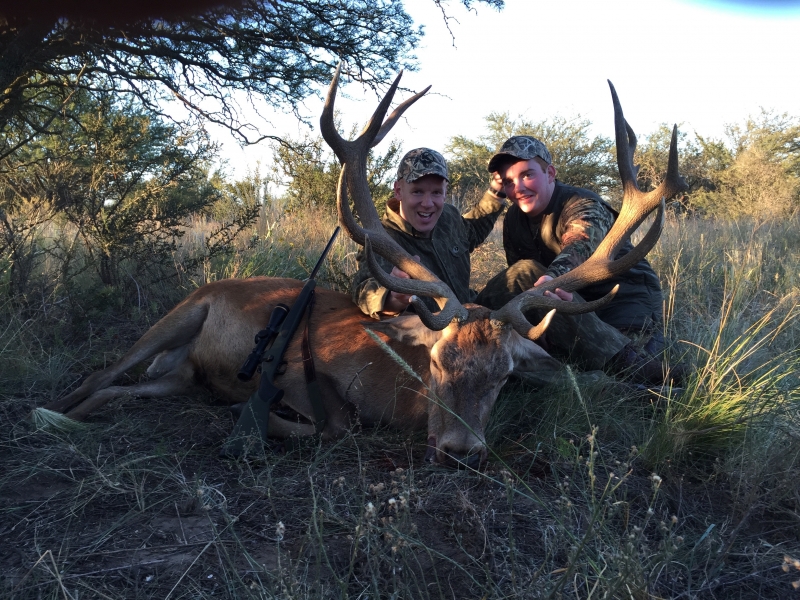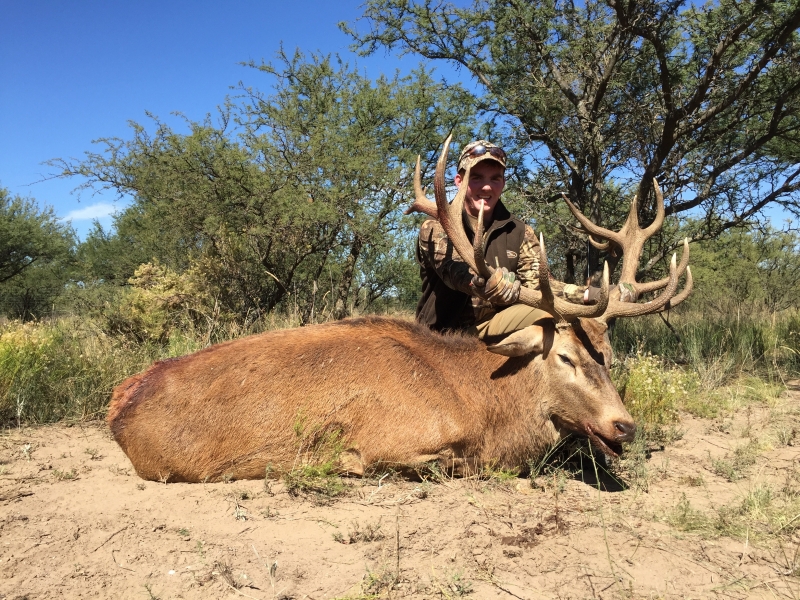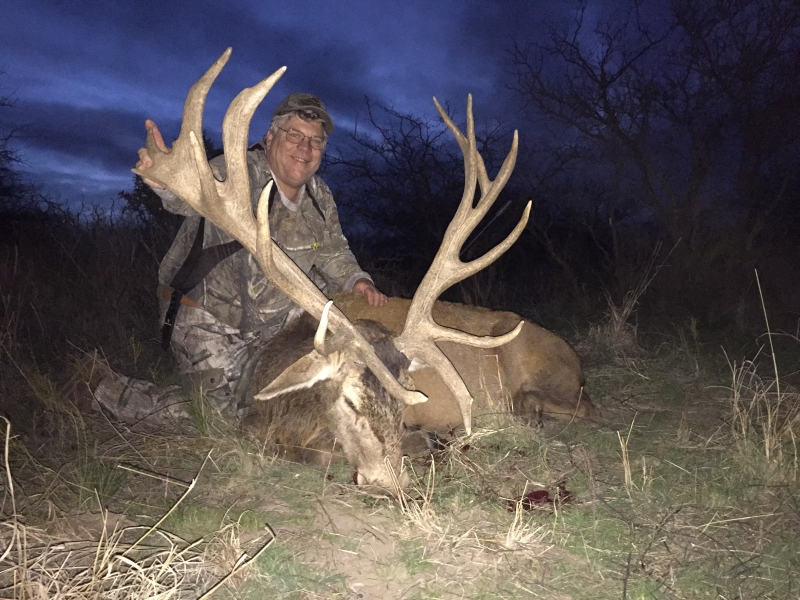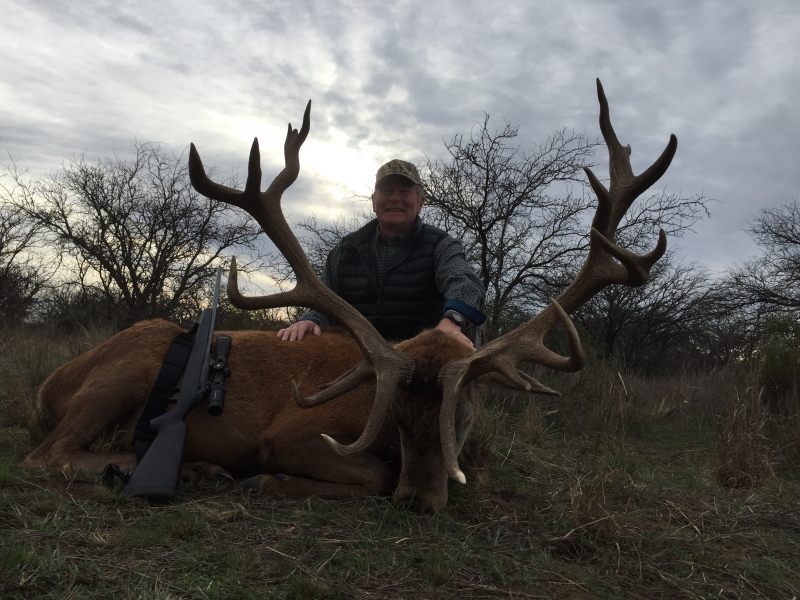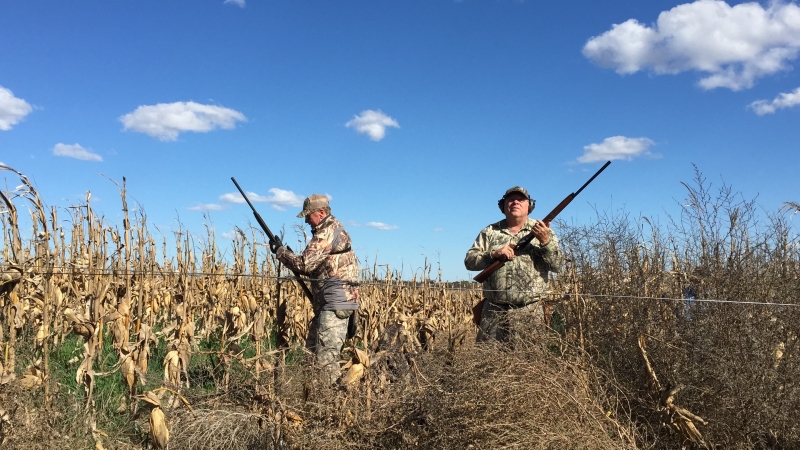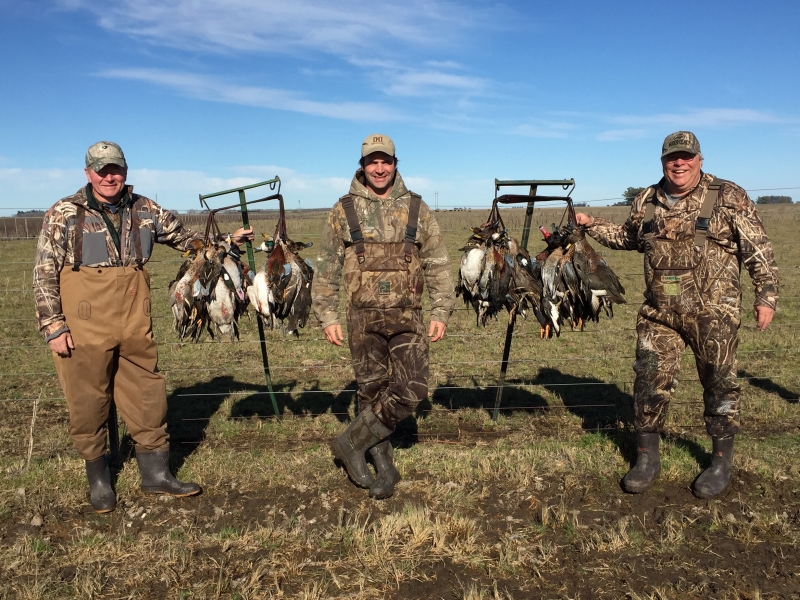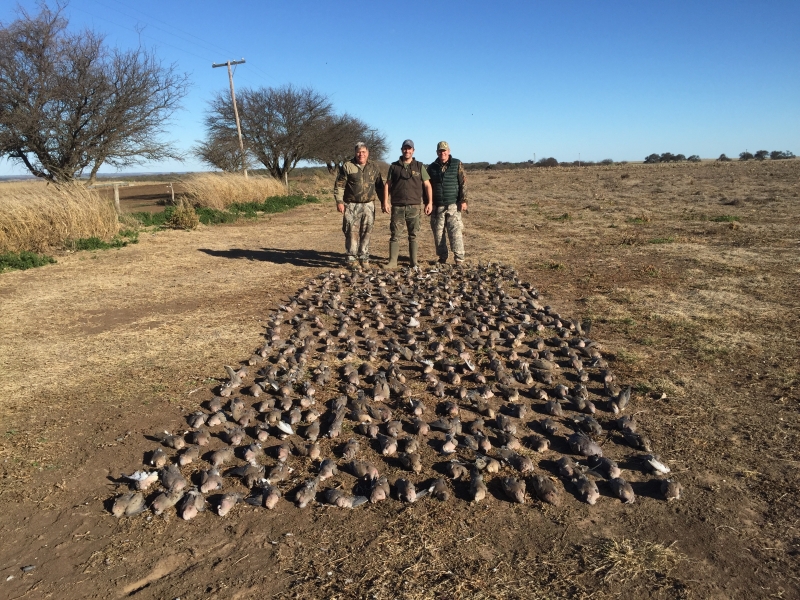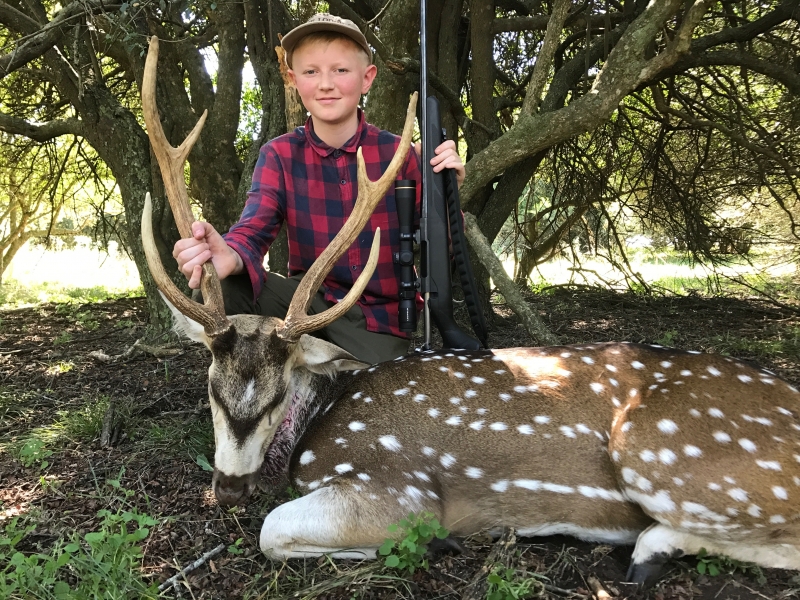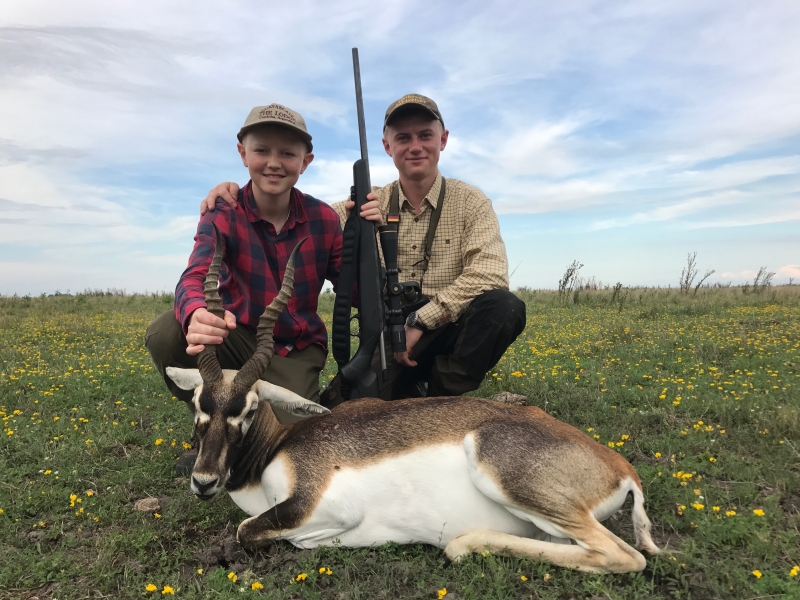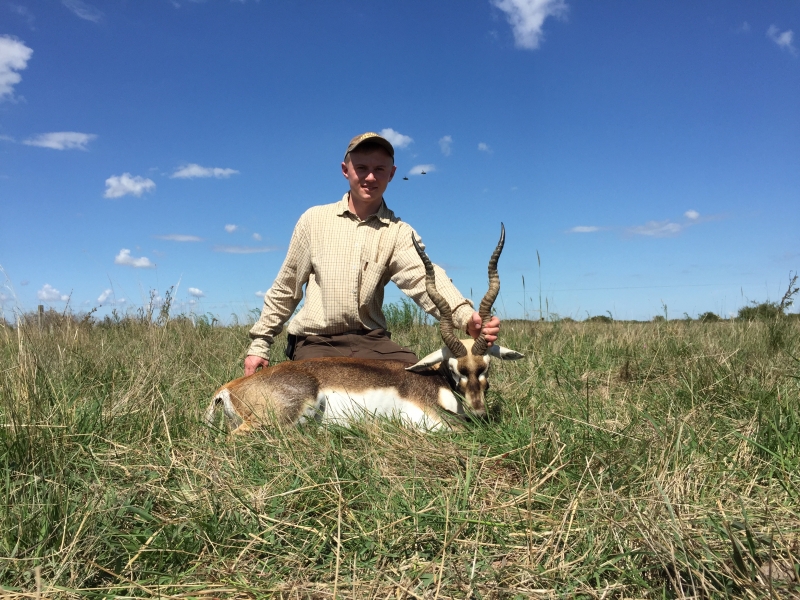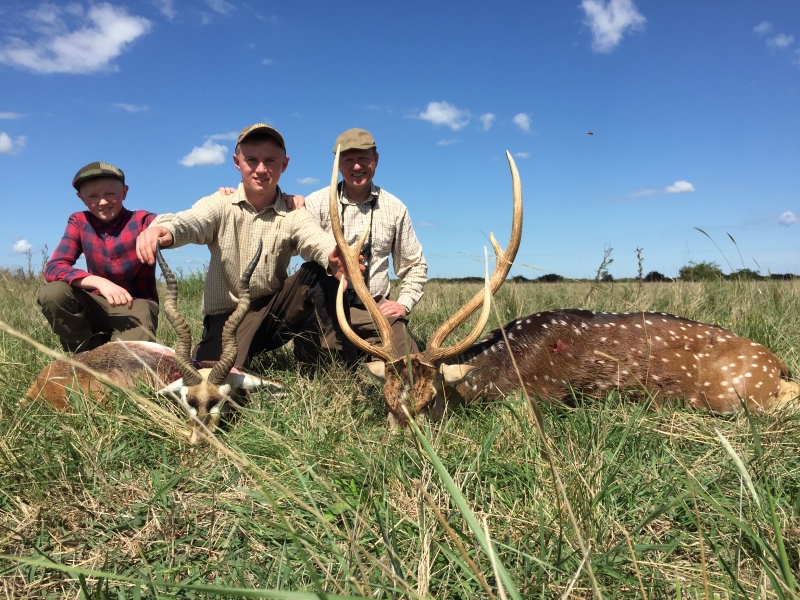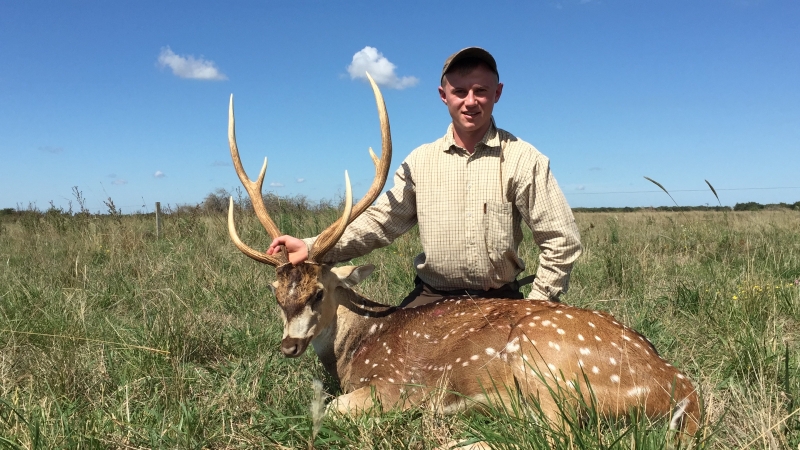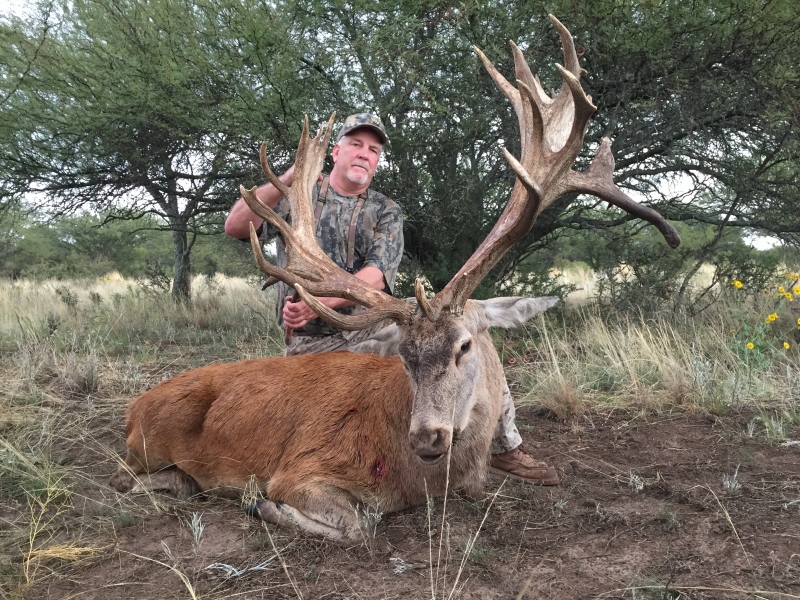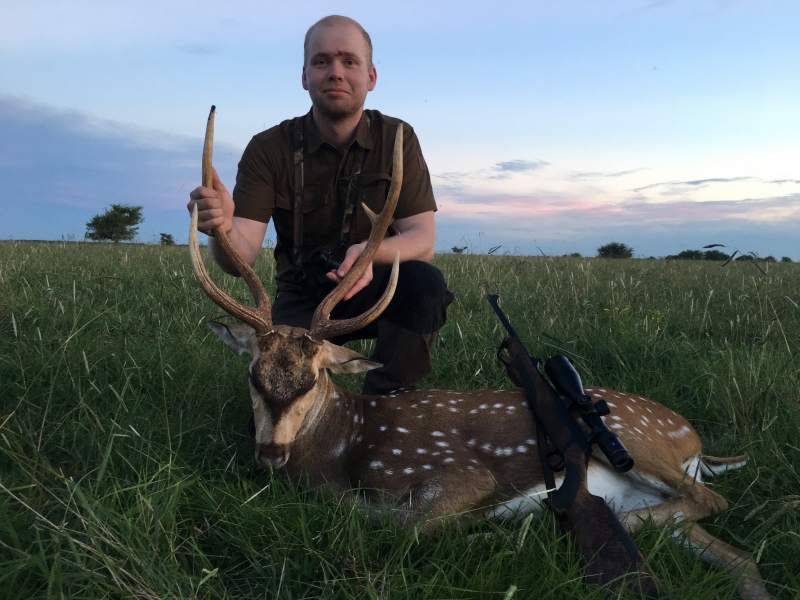 CONTACT OUR HUNTING EXPERTS
---
ARGENTINA: +54 9 11 64206660
SLODGES: 1 888 756 3437

NEWSLETTER SUBSCRIPTION
---
DOWNLOAD BROCHURE
---
Download PDF

WATCH US
---
Loading...
Patagonia
---
Big Game
Red Stag hunting in Patagonia is one the most exciting programs you will ever have. Hunting is carried out on foot in the steppes or on horseback when the method chosen is stalking through the woods surrounding the Andes, one of the most spectacular scenarios in the world. The rutting season is from March to June.
The steppe hunting takes place until late March. It is easier to identify this species once the rutting season has ended. Do not get the wrong idea: there are plenty of red deer in this area, since they do not need to live in woods as one may imagine. They can also find their food and shelter in a seemingly deserted steppe, but it is in fact a very rich habitat, full of small hollows with high grasses that are appropriate for deer. Neuqu&eacuten province is, undoubtedly, one of the best hunting areas. This area requires to hunters be physically fit, as any other hunting area located near the mountains.

Fly fishing
Two Big and famous rivers go through this property: Kilka and Alumine Rivers. So, you will also have the chance to experience the best Fly fishing adventure. This amazing rivers which runs through the property over rapids and with its challenging pools is home to land-locked salmon, brown and rainbow trout. It is an exclusively catch and release fly-fishing river. Also take into account that sections of the riverbank are lined with trees and shrubs making casting more exciting and rather challenging!

Southern Lodges copyright 2015