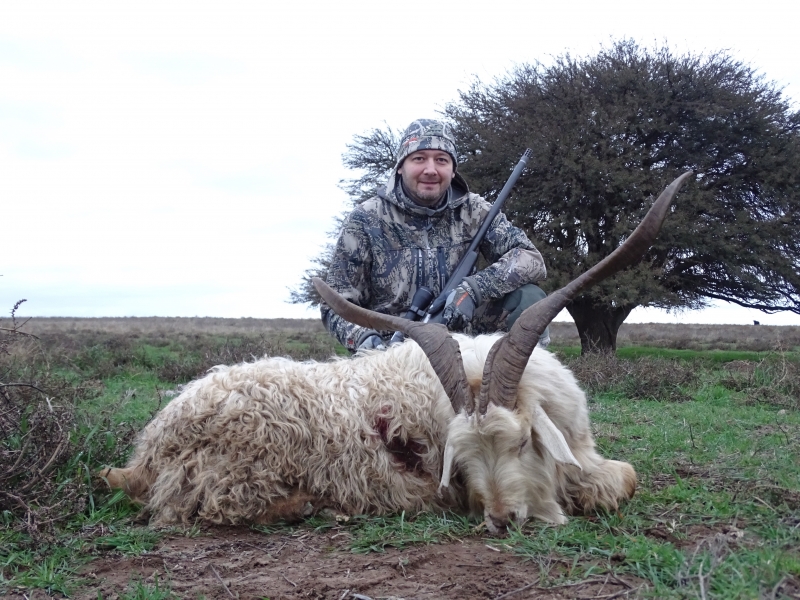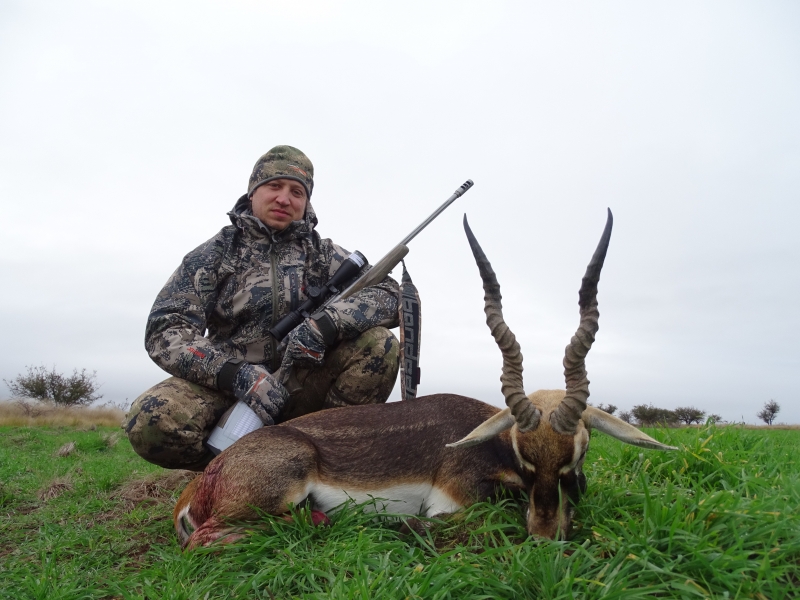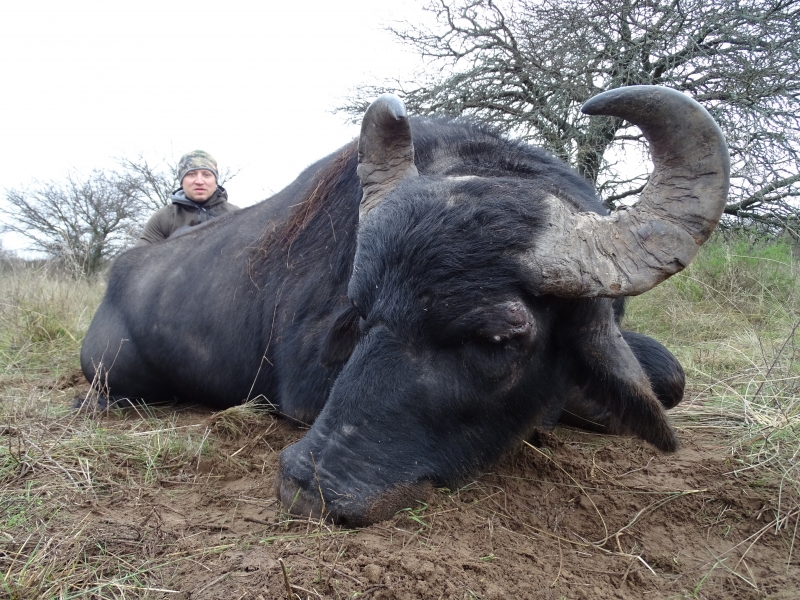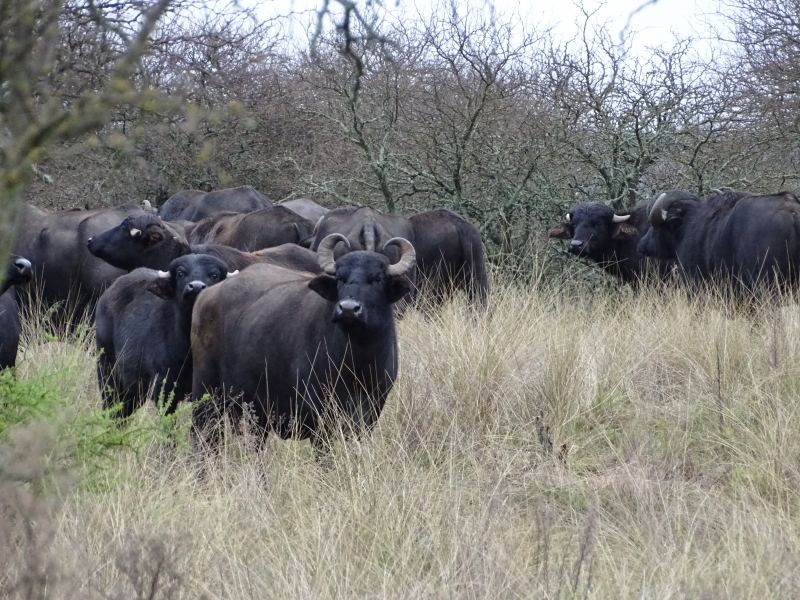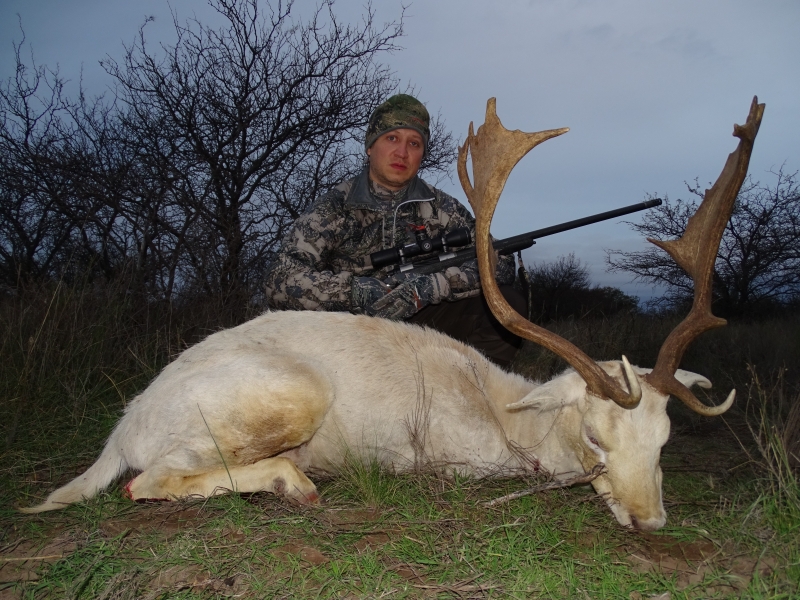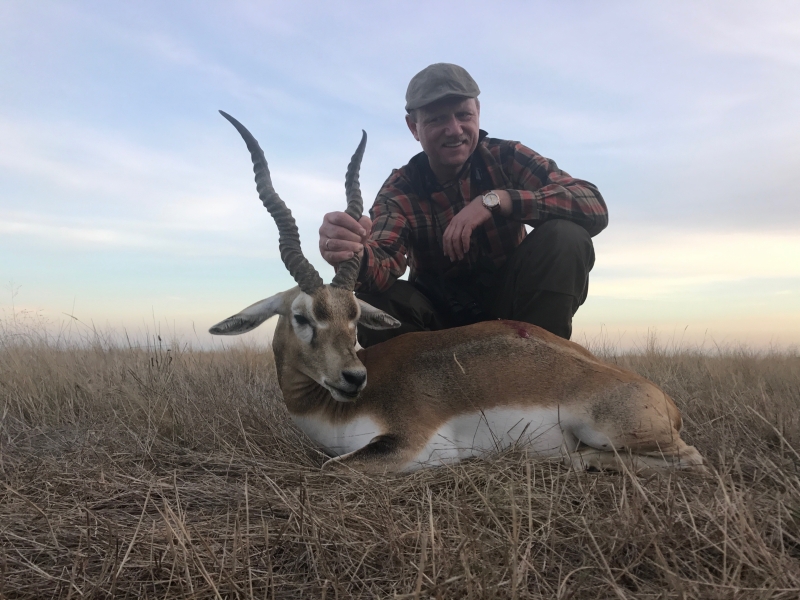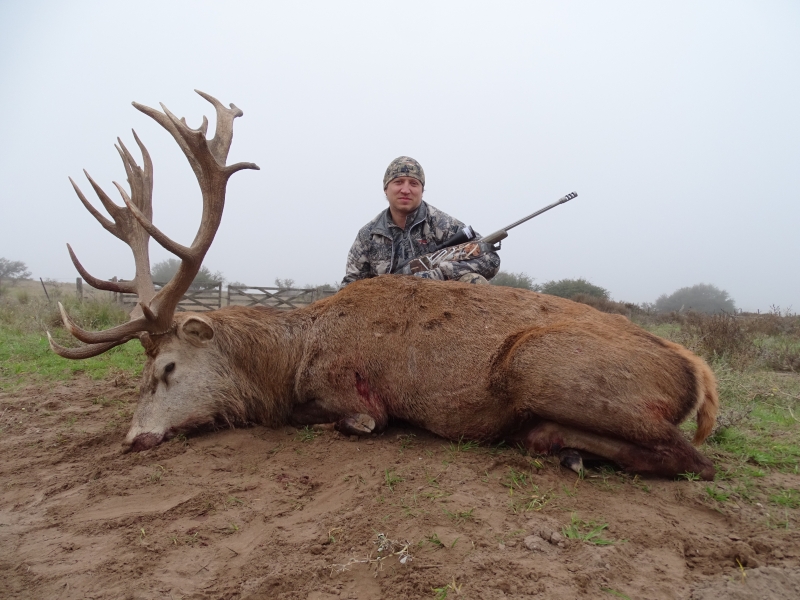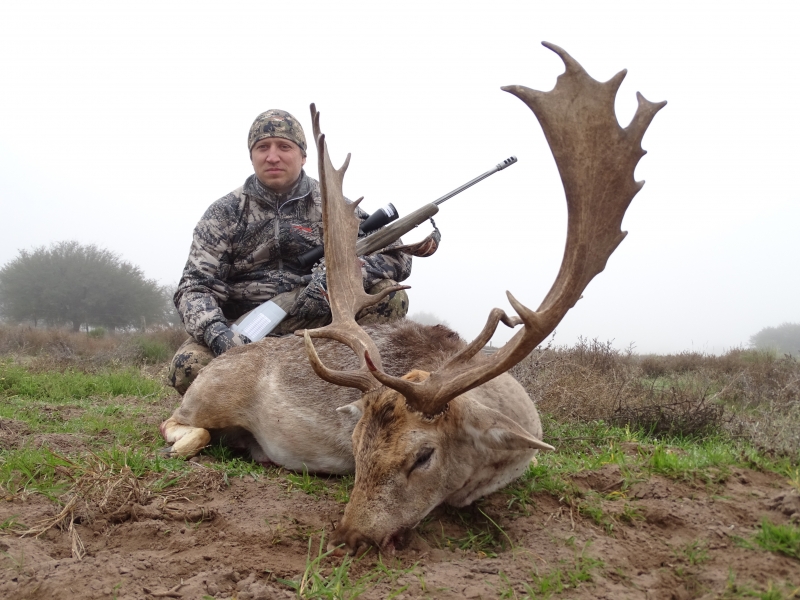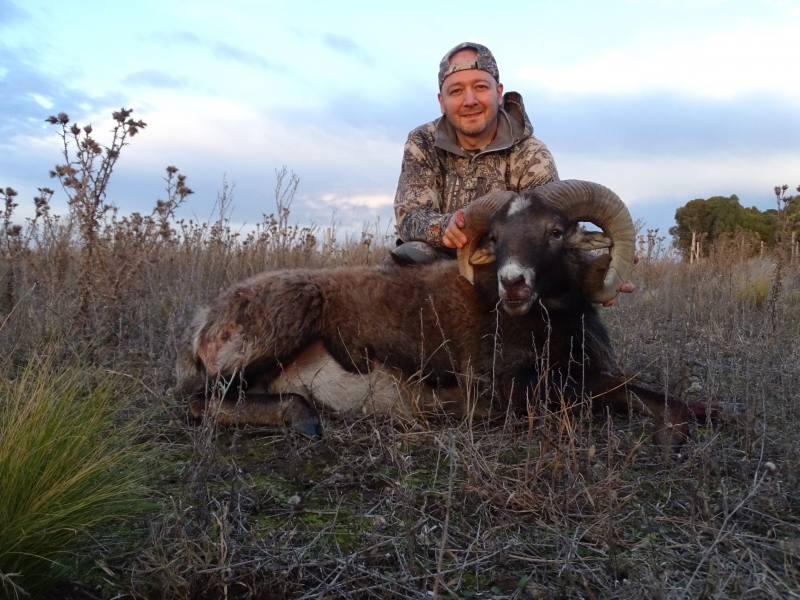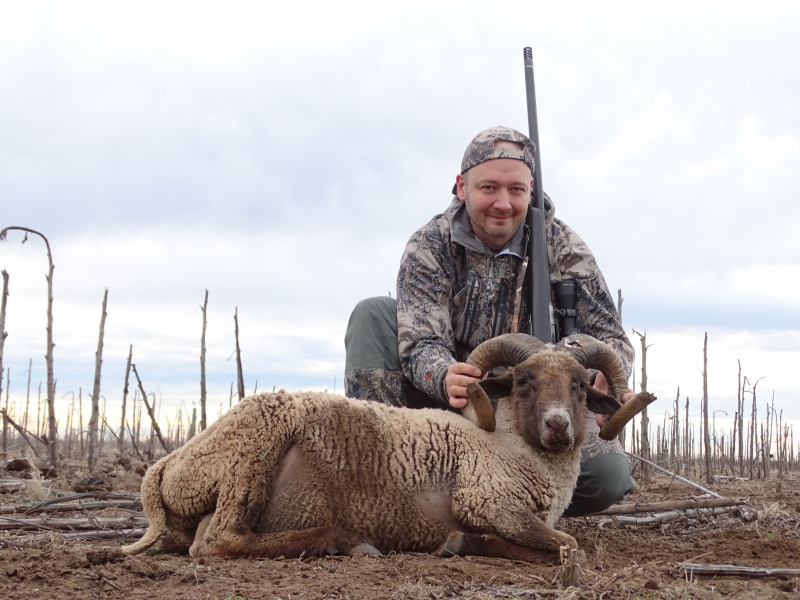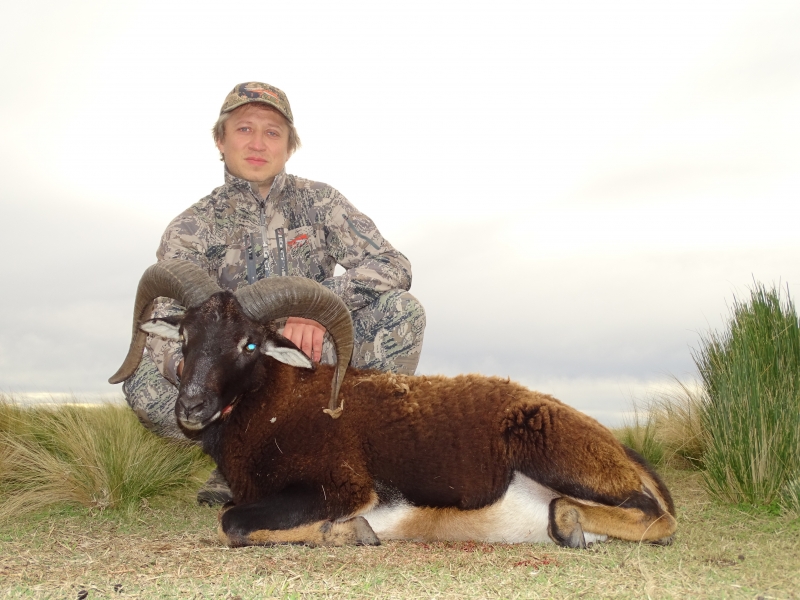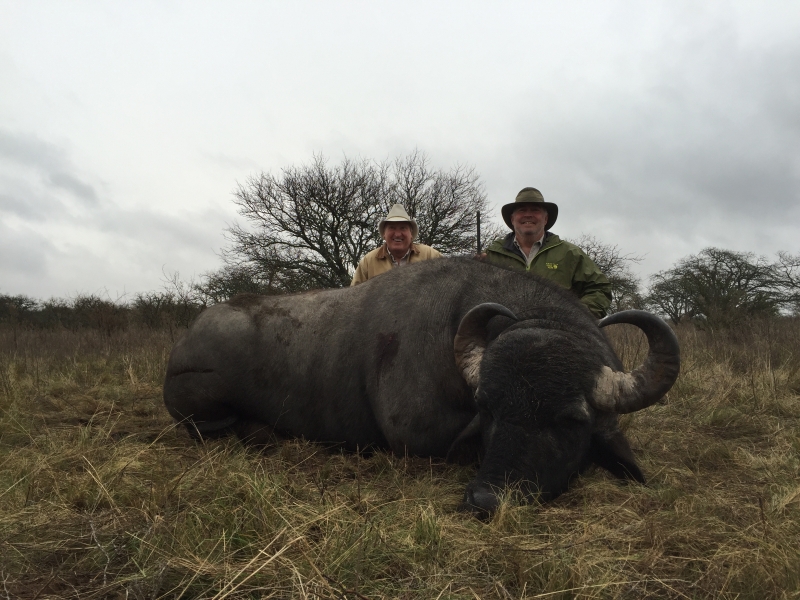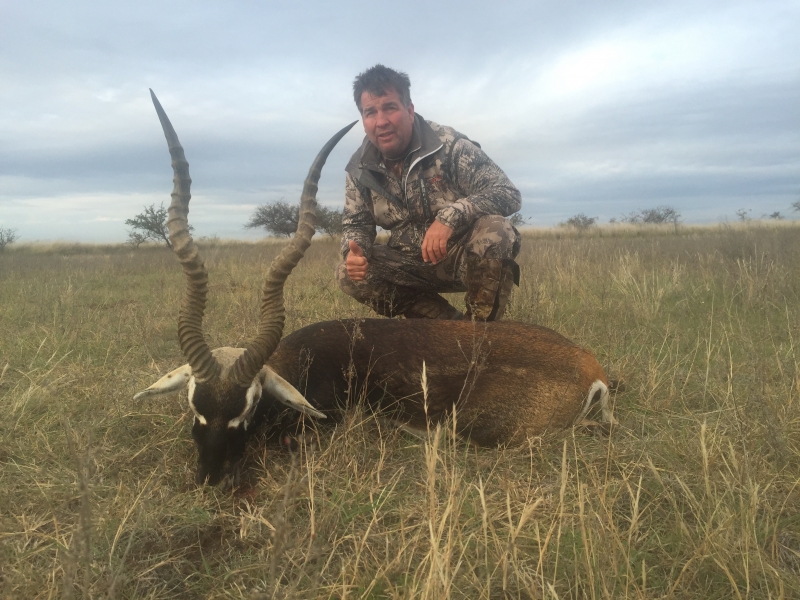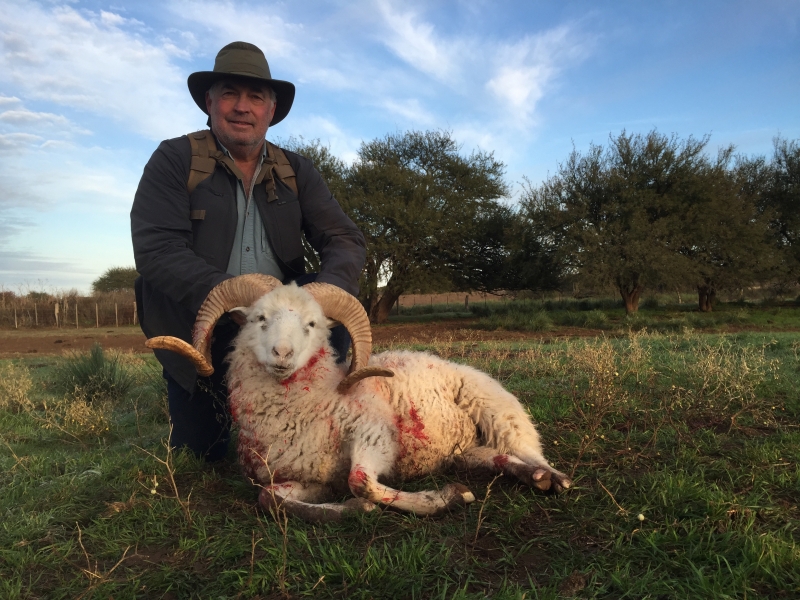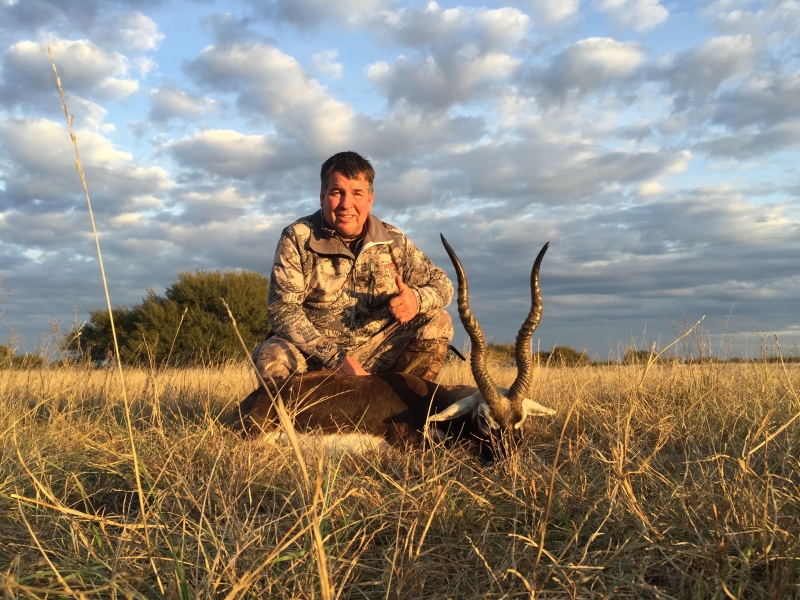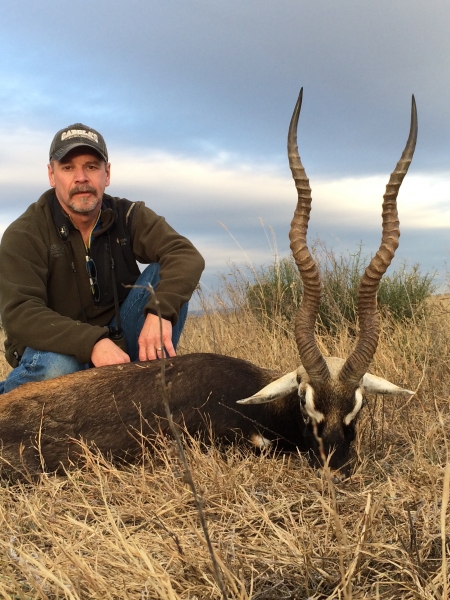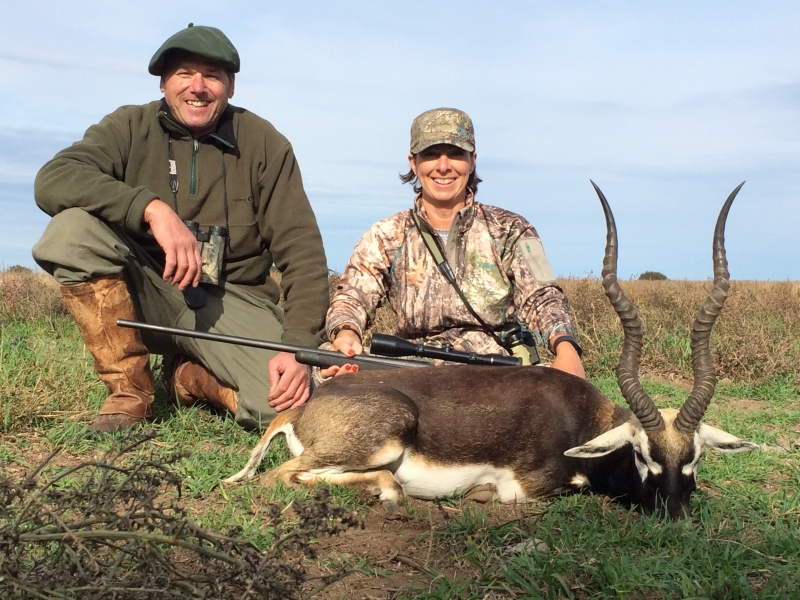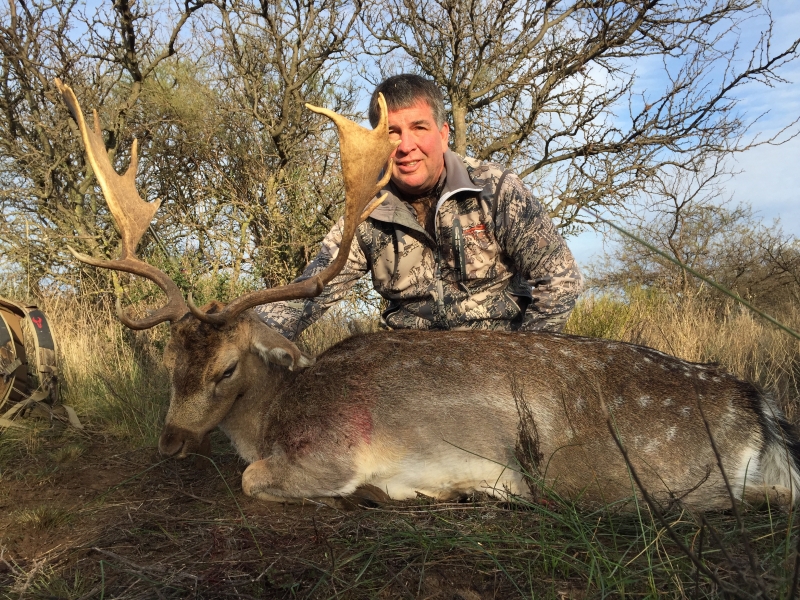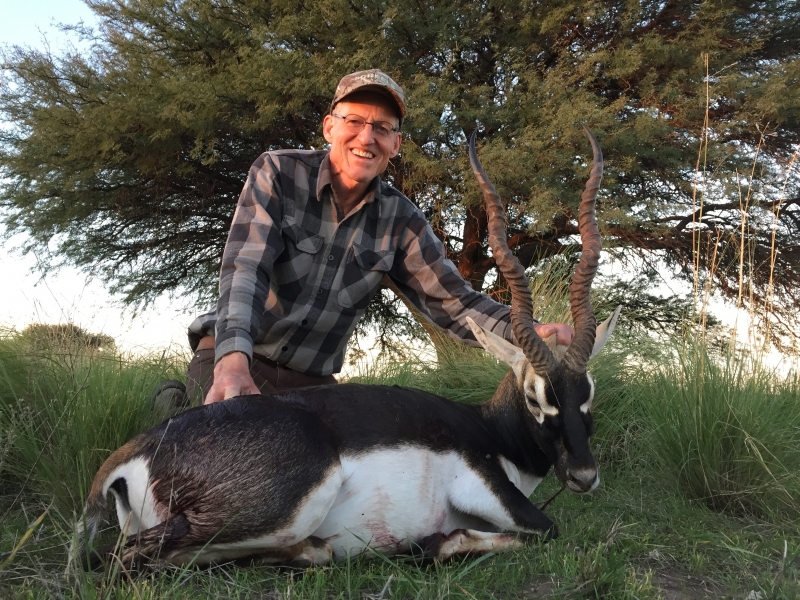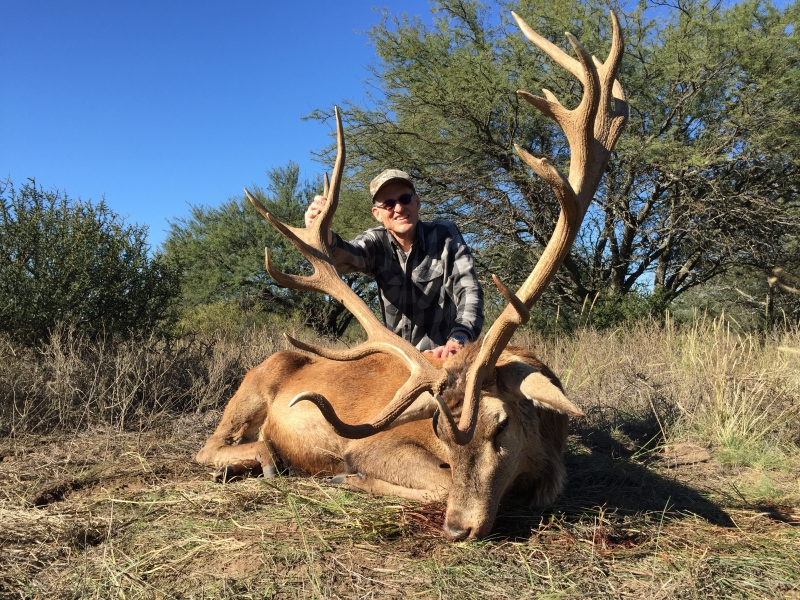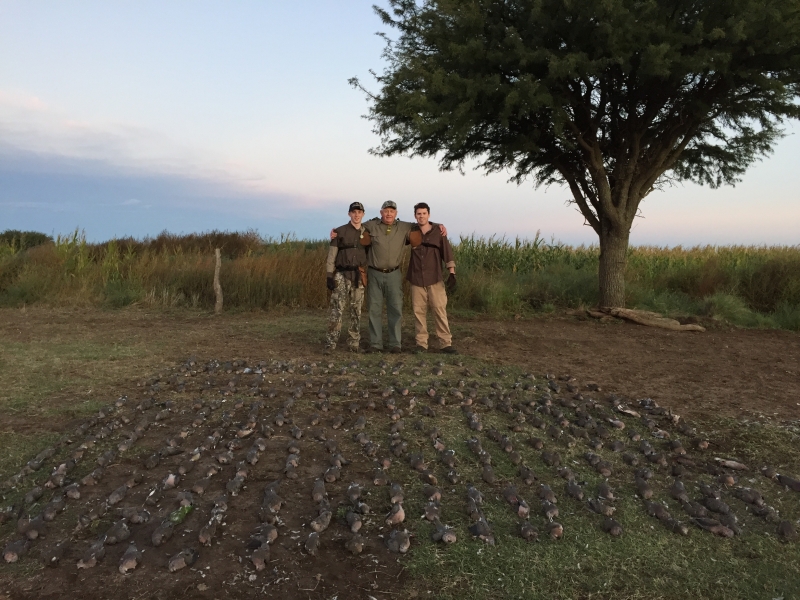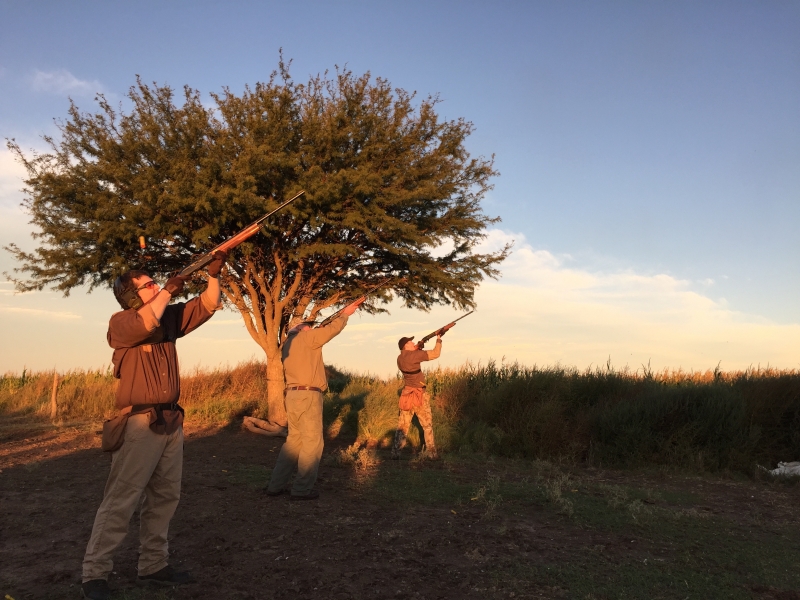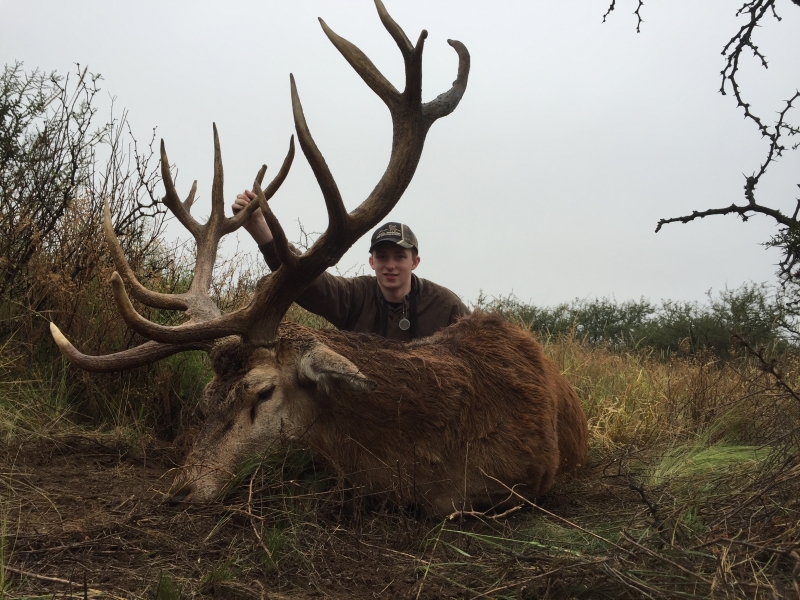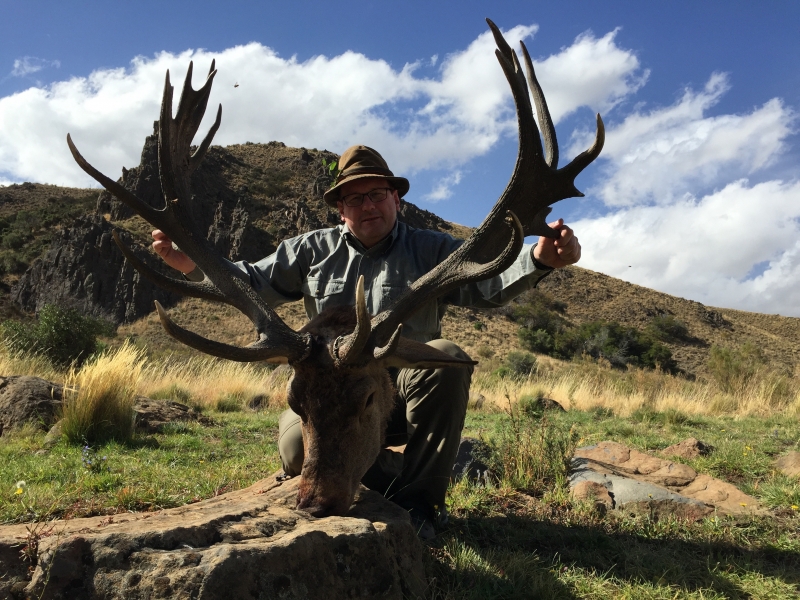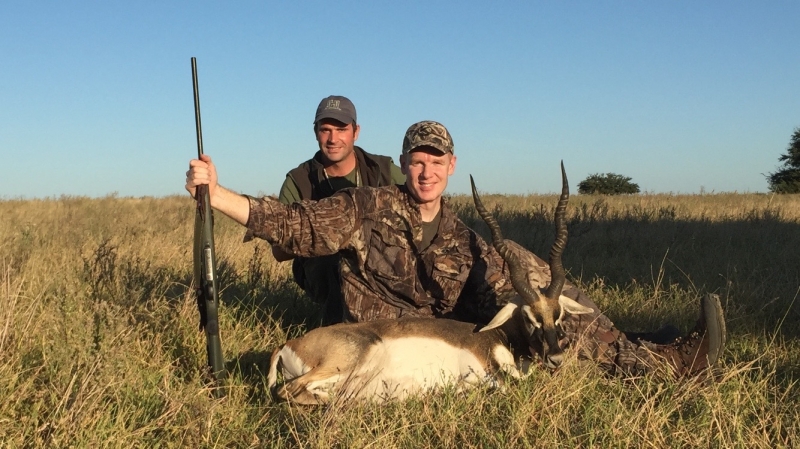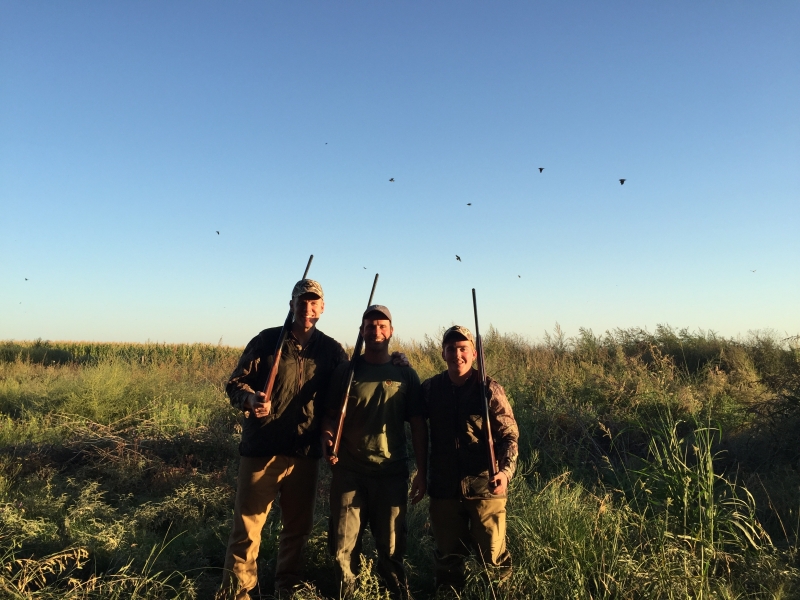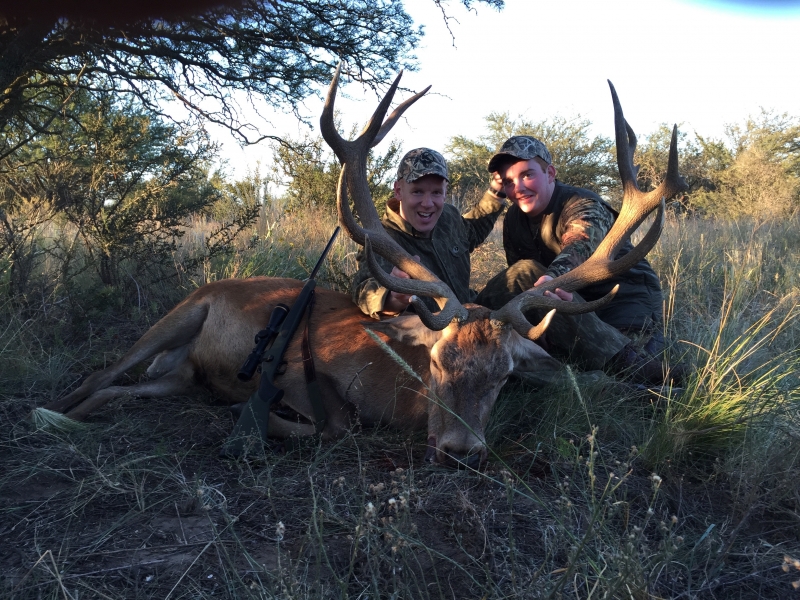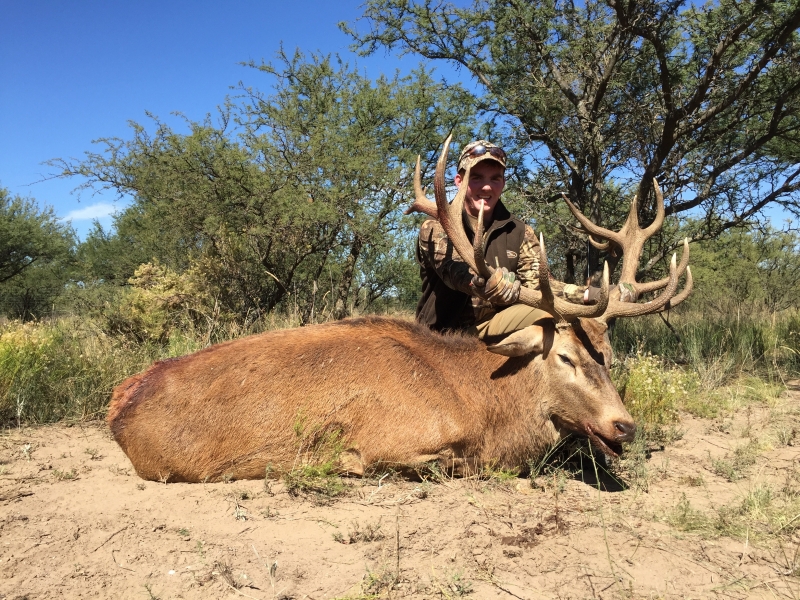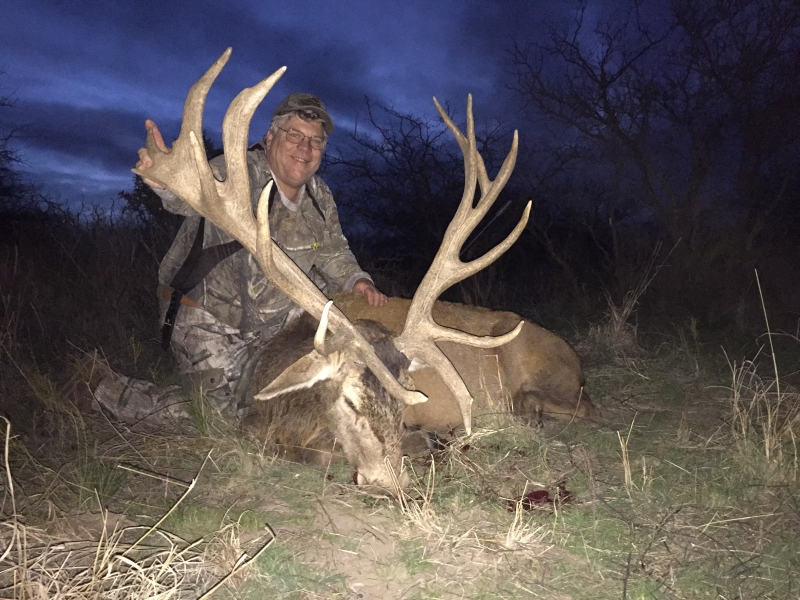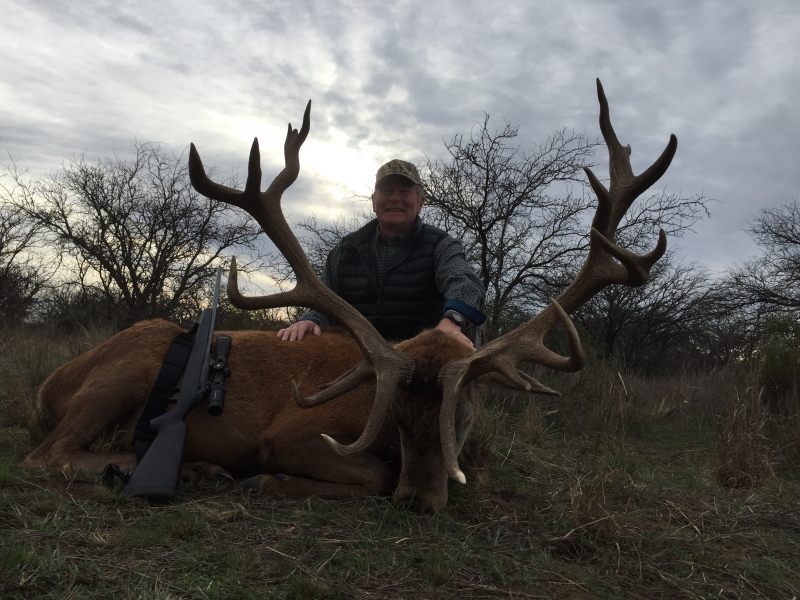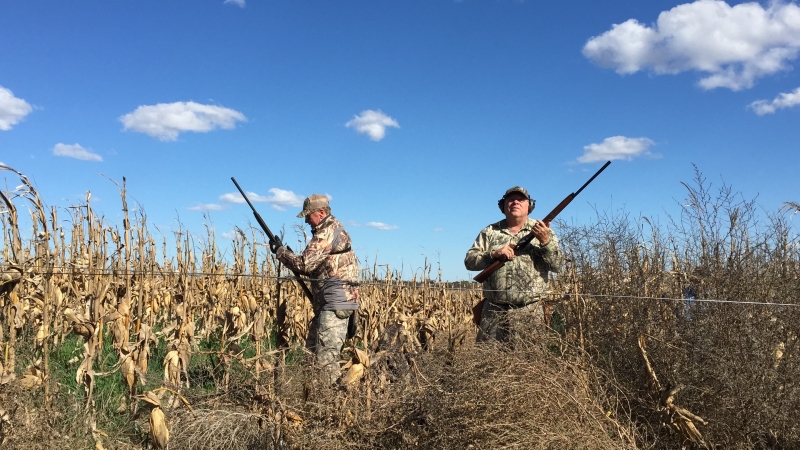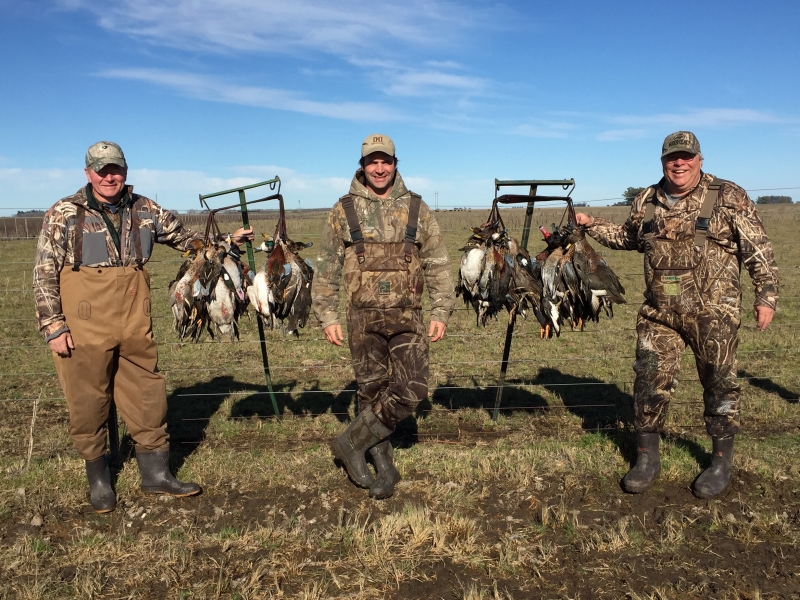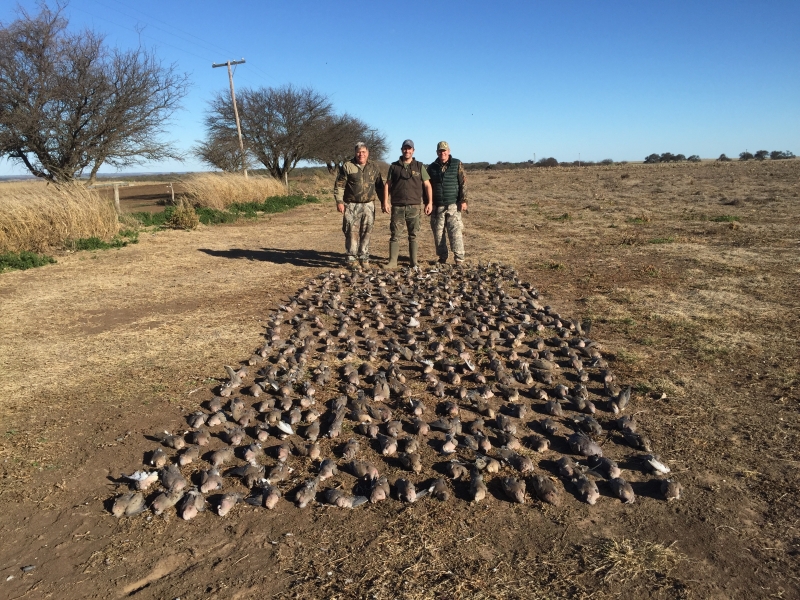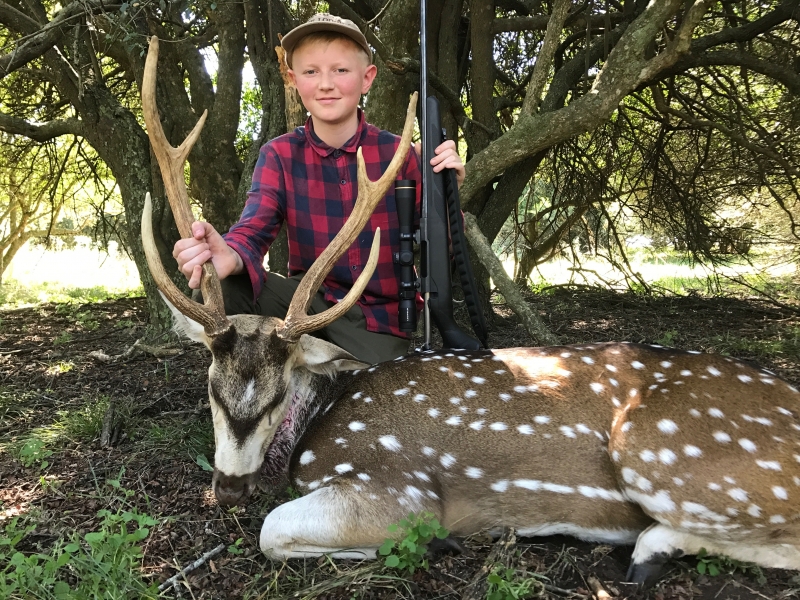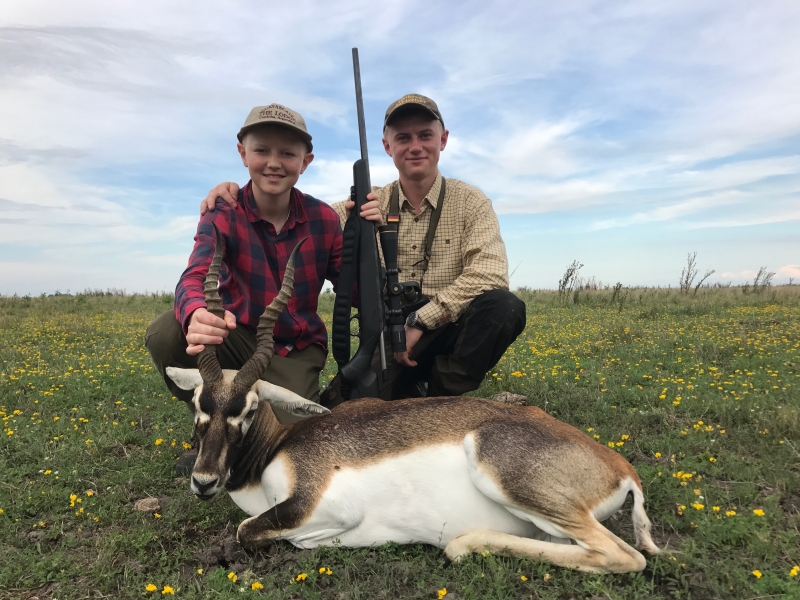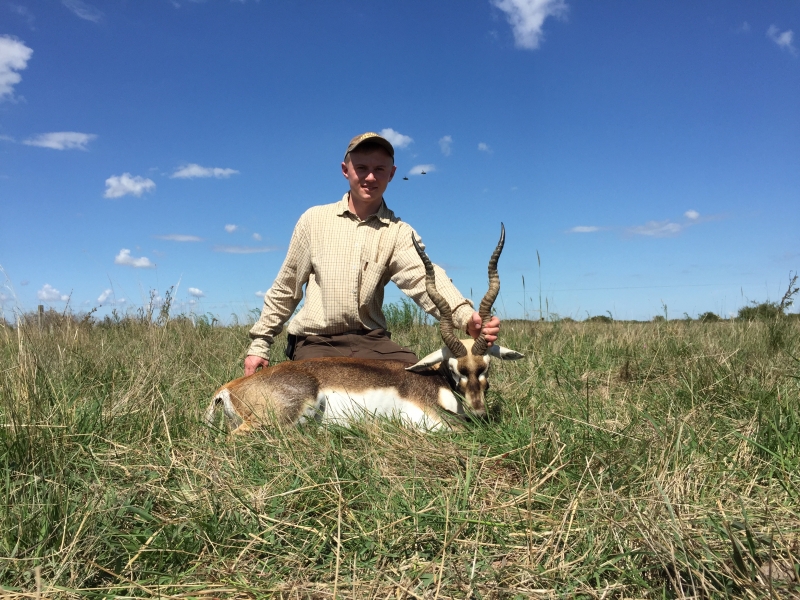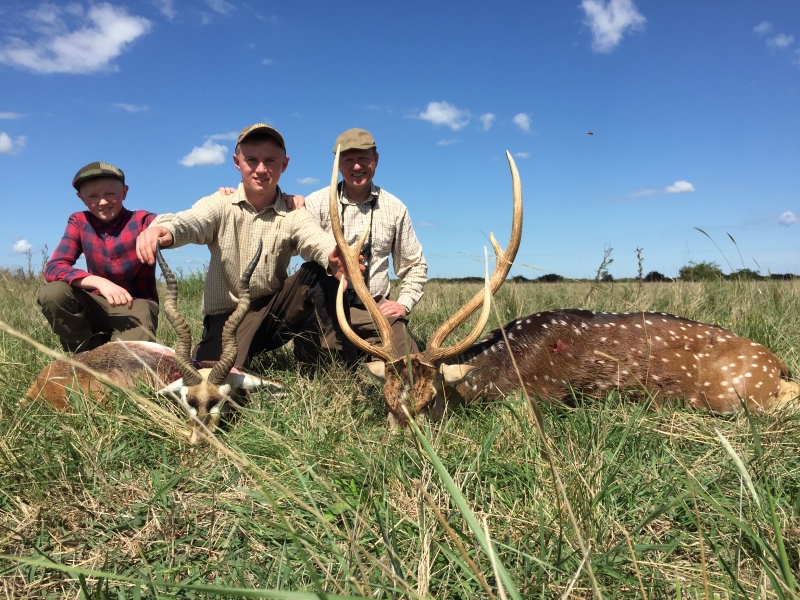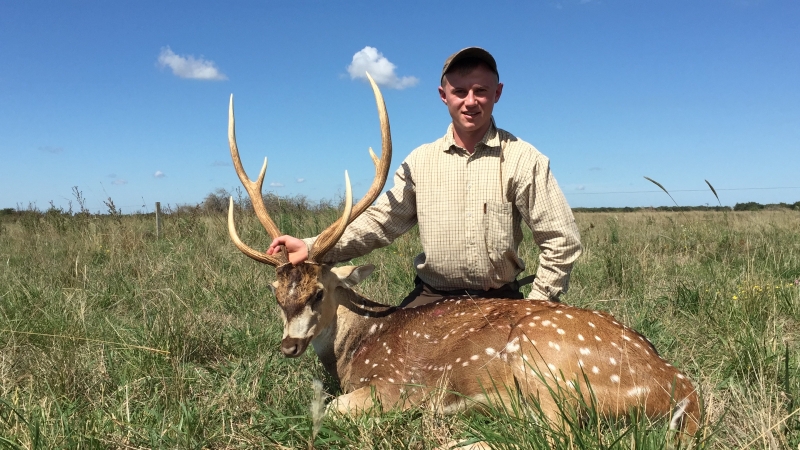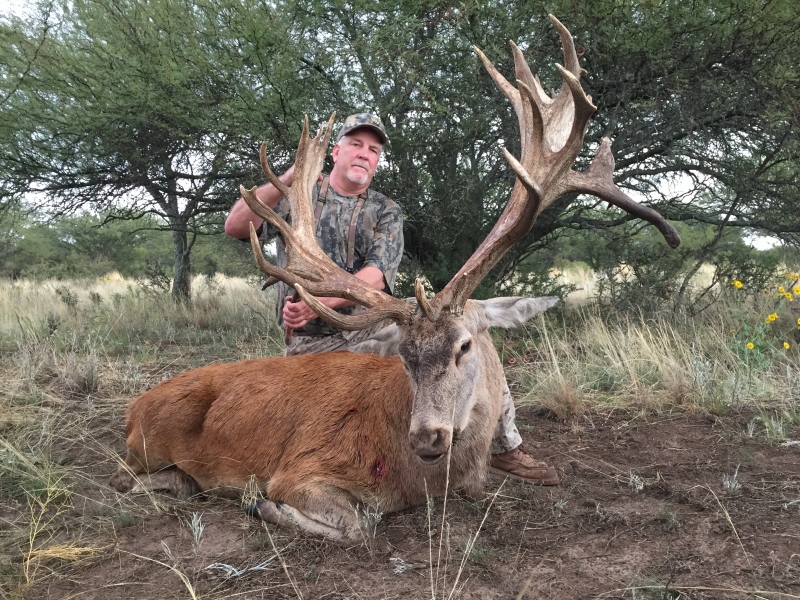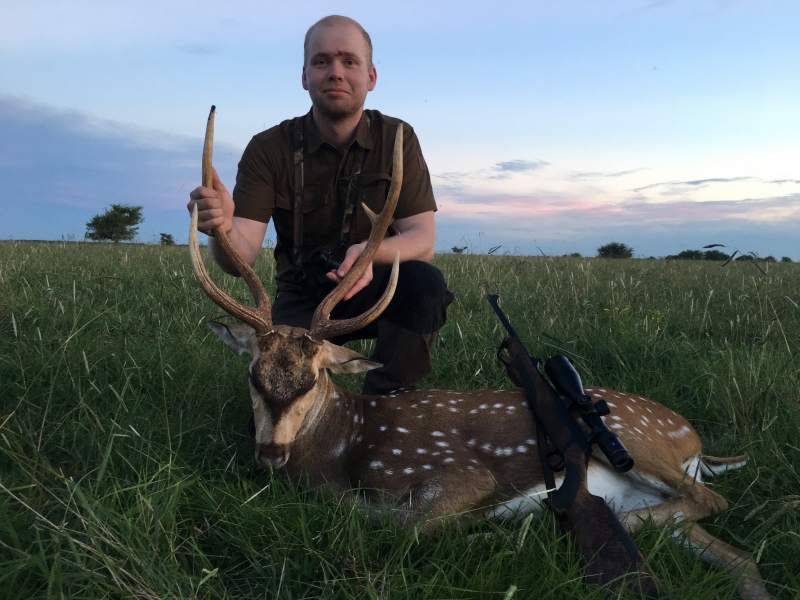 CONTACT OUR HUNTING EXPERTS
---
ARGENTINA: +54 9 11 64206660
SLODGES: 1 888 756 3437

NEWSLETTER SUBSCRIPTION
---
DOWNLOAD BROCHURE
---
Download PDF

WATCH US
---
Loading...
el aguara
---
Argentina is Known worldwide as a real paradise for Big Game Hunting This is due to the great extensions of land that provide the perfect habitat for a great number and diversity of animals.
Every year hunters from all over the world travel to Argentina to hunt the majestic Red Stag during their rut, the roaring season. This is an exhilarating hunt in midst of one of the most spectacular events nature can offer.
Our main hunting area is located in the Province of La Pampa. Due to the high concentration of game and the number of species found there, hunting in La Pampa Argentina is ideal for both big game and wing shooting.

Southern Lodges copyright 2015